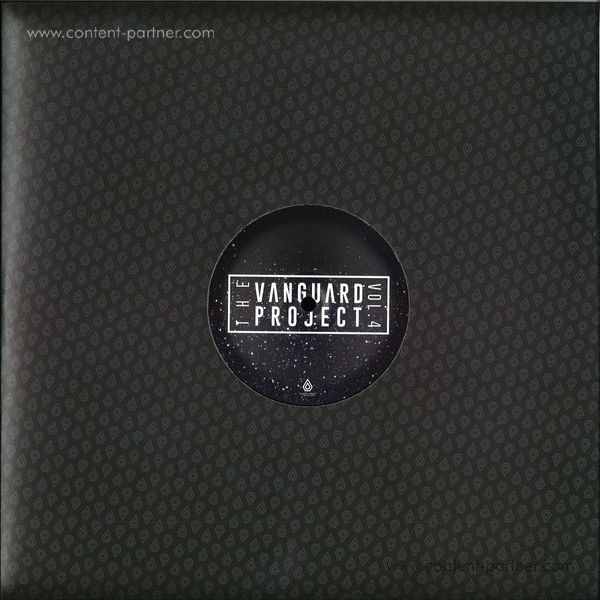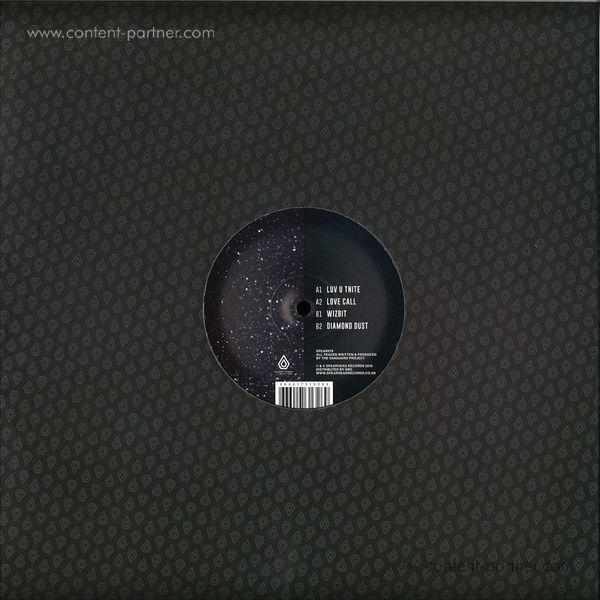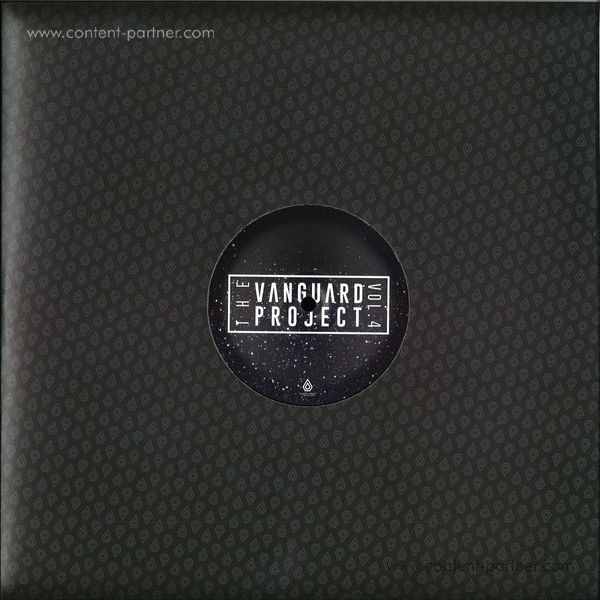 Beschreibung
BCee & Villem's Vanguard Project has been going from strength to strength since they kicked it all off just one year ago.

* The duo are back once again with four more slices of super DJ friendly drum & bass for the dancefloor.

* Volume Four takes you from the hard edged banger Wizbit through to the deep liquid sounds of Diamond Dust, showcasing just how versatile this production duo are.

* Support from Friction, High Contrast, LTJ Bukem, Fabio, London Elektricity, Rockwell, Etherwood, Technimatic and a whole load more...