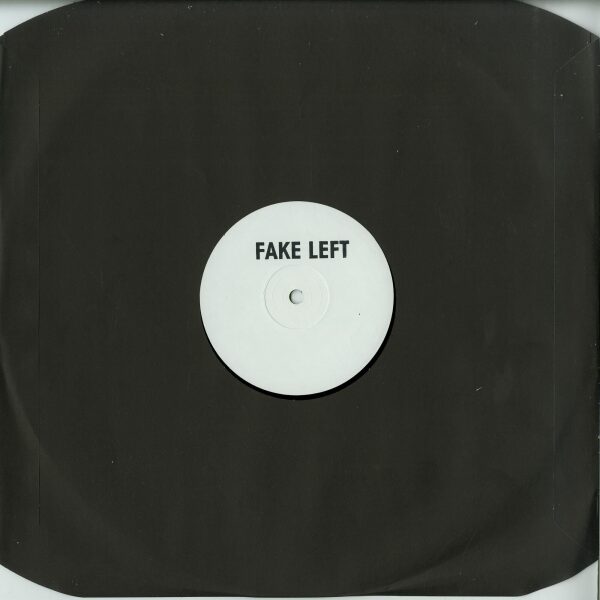 Beschreibung
When someone drops a CD in, and says "I've recorded a couple of tracks, that I would like to put on on vinyl, would be up for distributing them " One of them is not finished yet though, I just need to put some trumpets on it", well your expectations are not particularly high. It's a wonder that it even made it on toThe record flew out the door.Few months later we pressed a 12 for him on P&D deal. It didn't sell as well, which is often the way with records we love.

Fast forward few years.. I got a call from the 'No Trumpet Man' aka FAKE LEFT, who had another couple of tracks he'd done. My first thoughts were, sorry afraid we can't help out this time... then had a listen, second thoughts were.. Fuck Aye, these have got to go out. So here they are.

RAD-TRUMPET1 - as you'll see on the scribe.. well there is the story. When we sent this off to master, we were not sure what the catalogue number would be. So the files were titled Rad Trumpet.. with a view to updating before the lacquers were cut and test presses done. Of course we forgot, and only realised when the test presses came back as RAD-TRUMPET.. and I'm left having to explain to Graeme via these notes that he is 'affectionately' known here as Trumpet Man.

So RAD-FAKE we'll let the music speak for itself.. and not a trumpet in sight. Oh apart from the stamp.. but that's another more politically based story.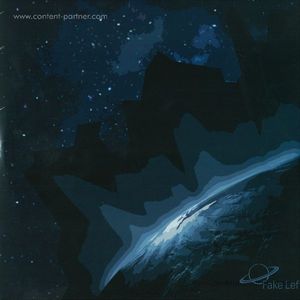 Deep House
Fake Left
iS Records
10,49 €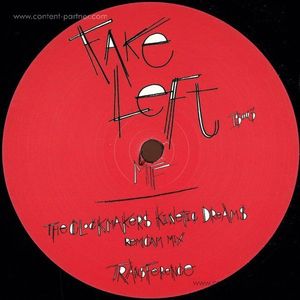 Tech-House
Fake Left
iS Records
10,29 €