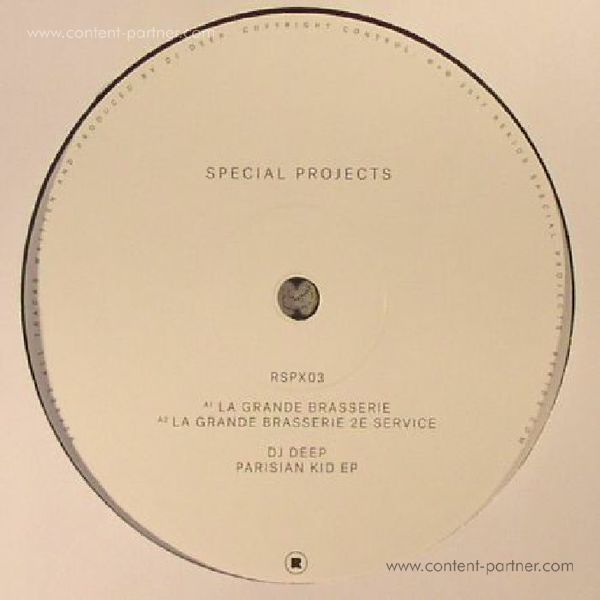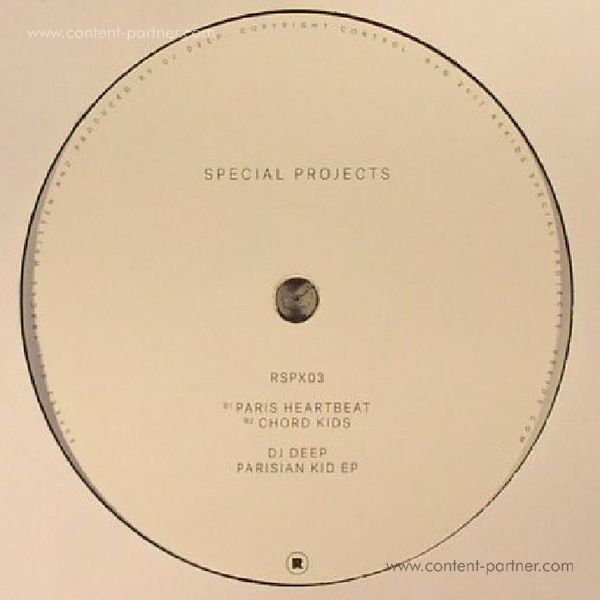 2.
La Grande Brasserie 2E Service
---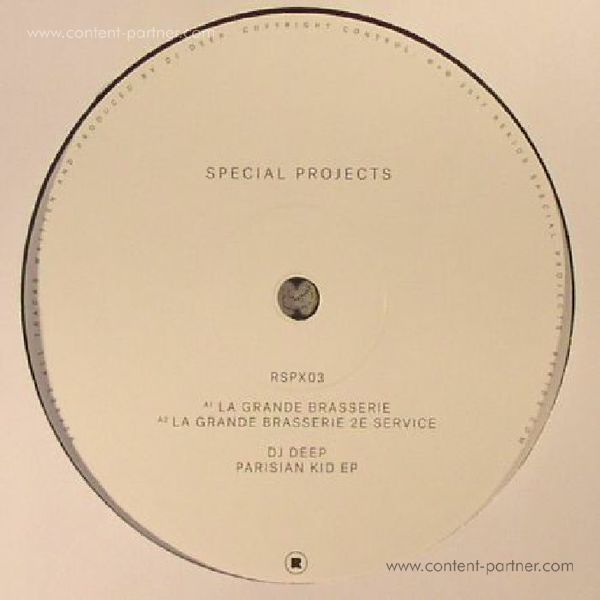 Beschreibung
Respected House and Techno artist DJ Deep returns to Rekids with four murky productions this June.
Having been a staple in the Parisian scene for over two decades, DJ Deep's vast knowledge of electronic music is indisputable making his return to production in recent years all the more exciting, releasing on Tresor, Rekids, and his highly regarded label Deeply Rooted.
'La Grande Brasserie' features rolling kicks and a subtle rhythm as futuristic stabs ebb in and out of the mix, contrasting to the '2e Service' version which, whilst sharing a similar aesthetic, sounds bigger with its echoing synths and infectious claps.
On the flip, both tracks are more dark and mellow in comparison; 'Paris Heartbeat' demonstrates twisted atmospherics and gloomy elements, whilst the intricate and mesmerising 'Chord Kids' is exemplary of DJ Deep's ability to craft imaginative left-of-centre cuts.