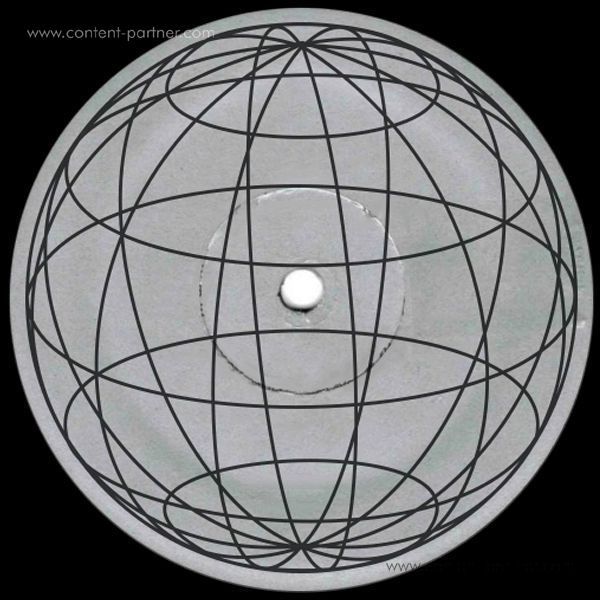 Um den Artikel zu bestellen bitte dem Warenkorb hinzufügen und zur Kasse gehen.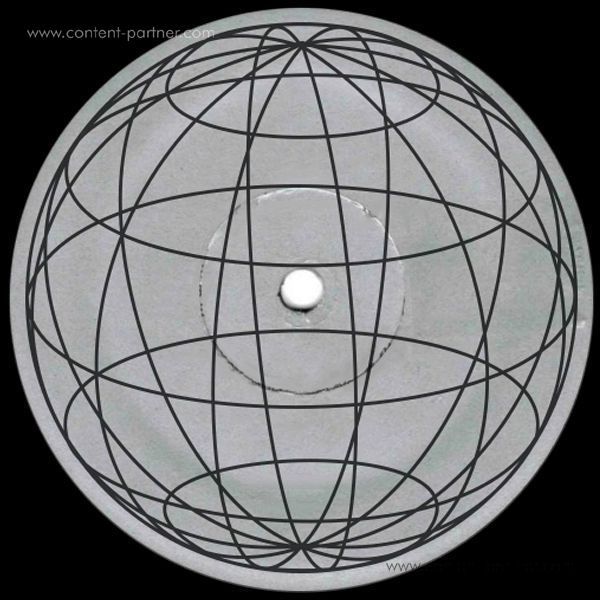 Beschreibung
Phonica welcomes another highly respected artist to its international label roster, with Poland's Earth Trax stepping up for a very special 12'.
Bartosz Kruczynski is a Warsaw based producer and DJ who has been recording and releasing records for a few years now. His output includes the ambient/minimalist album 'Baltic Beat' on Growing Bin under his own name, as well as numerous releases with Ptaki, another Polish duo focusing on sample-based music and linked with the Transatlantyk label. Bartosz first came to Phonica's attention via his fantastic releases as The Phantom, an alias he has been particularly prolific under, with at least 3 albums and a handful of 12's out to date.Earth Trax is Kruczynski's take on strictly club material, yet channeling the very same Baltic melancholy he uses in his other projects. Following on from his 12's on Rhythm Section and Dopeness Galore, his Phonica 12' begins with 'L'Avventura', a deep yet glittering house production with a piano led melody we couldn't get enough of, so we present two versions across the a-side. The main version is preceded by a fantastic dub version, shades of Kerri Chandler shine through on this one! On the flip his otherworldly interpretation of house and techno continues with 'Nokturn' and 'HG', both pad-rich, ethereal productions of the highest quality that perfectly compliment the a-side and round out the record in style.
Deep House
Earth Trax
Lost Palms
10,49 €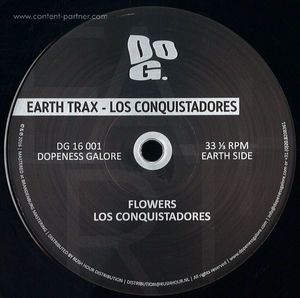 House
Earth Trax
dopeness galore
9,15 €