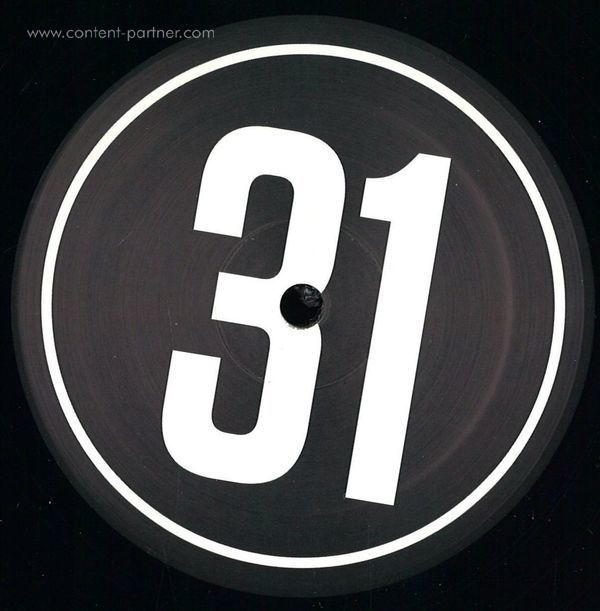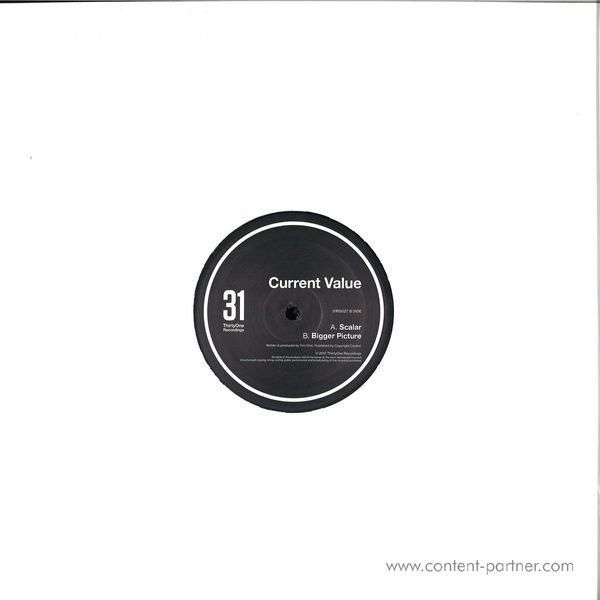 Um den Artikel zu bestellen bitte dem Warenkorb hinzufügen und zur Kasse gehen.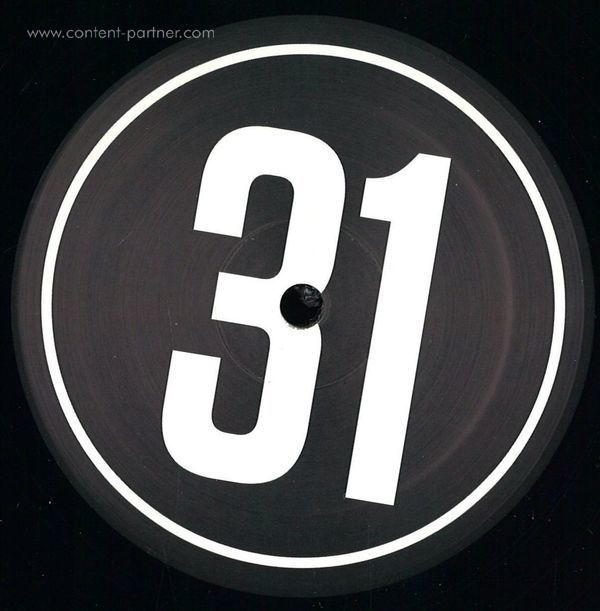 Beschreibung
Current Value stands as one of the producers at the very forefront of experimentation - a creator truly reaching the top of his game and one who has walked an unmistakable path across the Drum and Bass landscape.

Consistently delivering a style so unique that it sets him far ahead of the pack, his unique aesthetic is evident in both his unmatched experimentations in synthesis and his trademark finely crafted percussion, combined to deliver a heavy but stripped down modern sound that carries serious weight.

May 5th brings CV's unique sound to Doc Scott's 31 Recordings with the Scalar EP.

Also look out for the CVAV project a 60 minute audio visual showcase of Current Value's work that sets a new bar in electronic music with a mind-shattering sensory experience that changes the context of one of the most unique artists of our time.