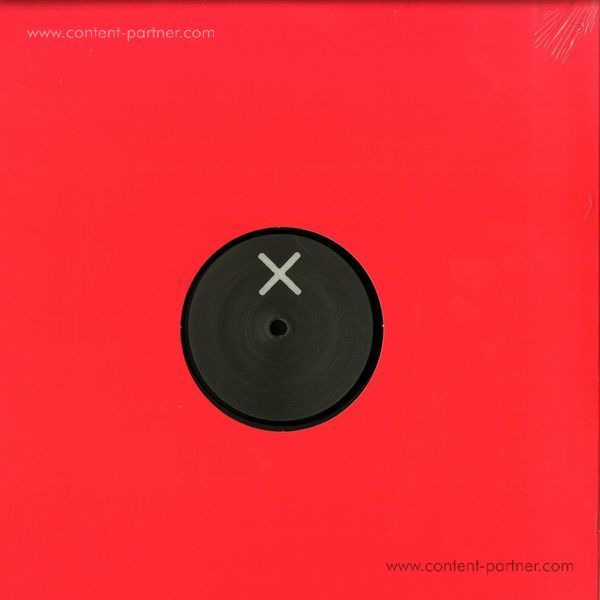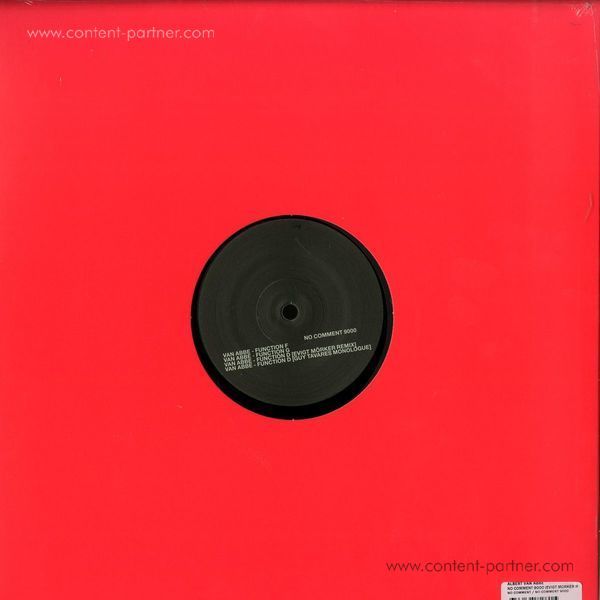 no comment 9000 (Evigt Mörker Remix)
3.
Evigt Morker Rmx - Function D
---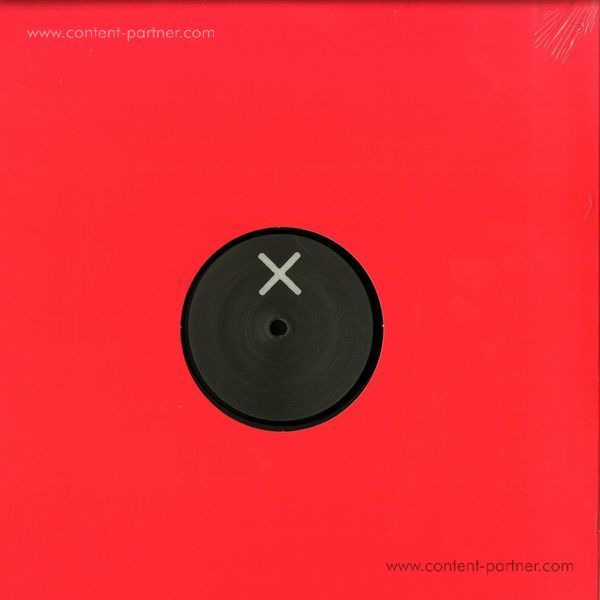 Beschreibung
Van Abbe is back with No Comment presenting 2 originals, a monologue from Guy Tavares (Bunker Records) + an Evigt Mörker Remix. What did you feel the first time you were stargazing Standing alone in a dark backyard with your neck bent and the light from a thousand distant suns glittering in your bright eyes. Did the overwhelming sensation of your own triviality descend upon your young soul like a Dementor from Azkaban Or did an unprecedented yearning breach every fibre of your being, compelling you to break free from the shackles binding you to the very ground If you are in the latter category, this music is constructed especially for you. Its a spaceship built from wooden barrels and rusty metal crates, pinned together with a multitude of crooked nails. But it works. It really does. You just have to make your mind broad enough to fit your clumsy terrestrial body in the spacecraft. The booming engines and the melodic bleeps from the control panel will do the rest. Soon enough you'll find yourself surrounded by the very stars you used to gaze upon as a child.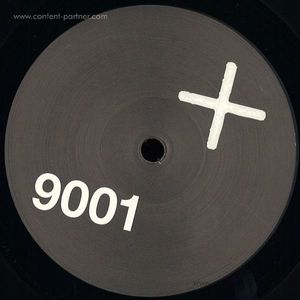 Techno
Albert Van Abbe
no comment
9,79 €
Disco / Cosmic
East Wall
No Comment
14,99 €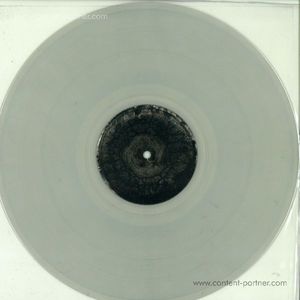 Tech-House
albert van abbe
no comment
11,39 €