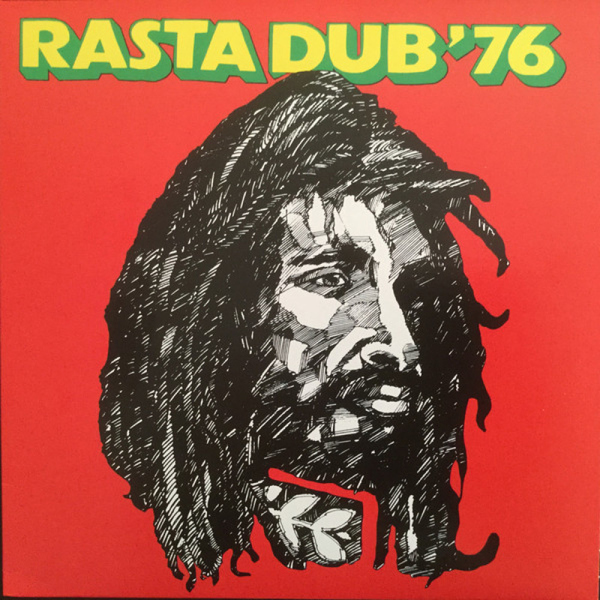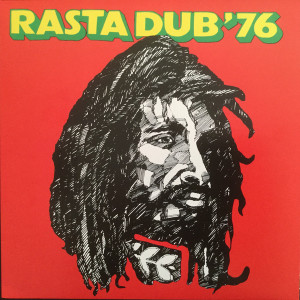 Um den Artikel zu bestellen bitte dem Warenkorb hinzufügen und zur Kasse gehen.
3.
Dread Locks Bald Head Dub
---
6.
Take It In My Hand Dub
---
12.
If You Should Loose Me Dub
---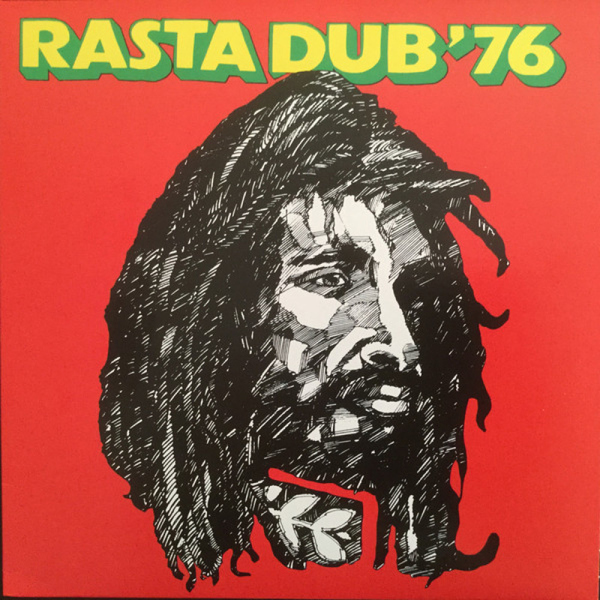 Beschreibung
During the mid-1970s, the Aggrovators could do no wrong. This ace team of session musicians that was forged as an off-shoot of the Soul Syndicate were responsible for some of the biggest hits of the decade, recorded with Bunny Lee's rising stars, such as Johnnie Clarke and his rival, Cornell Campbell. Following on from the great Shalom Dub set of 1975, Rasta Dub '76 is another truly magnificent dub set culled from Aggrovators hits (by Johnny Clarke, Cornell Campbell and others), this time, the entire album was given a scintillating mix-down at King Tubby's studio by the great Prince Jammy, and the sonic excellence has stood the test of time. Another must-have for all connoisseurs of dub.