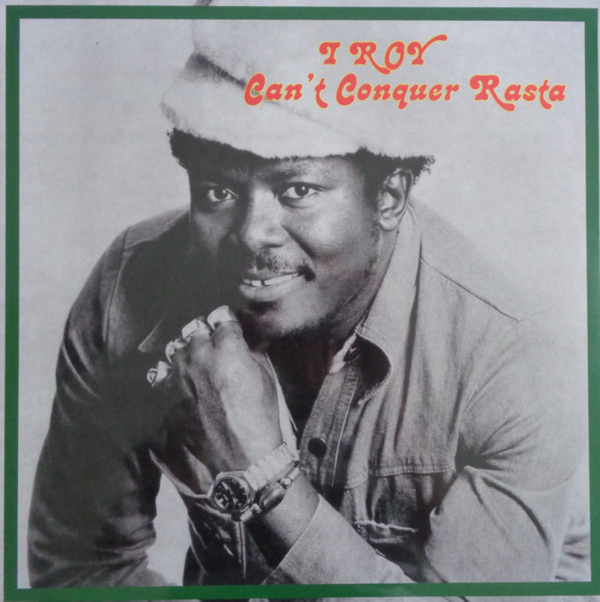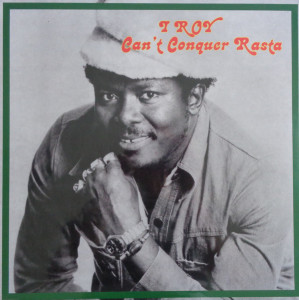 2.
Them Can't Conquer Rasta
---
4.
Rasta Love Universally
---
8.
Them Can't Conquer Rasta - Dub
---
9.
It Rough Down Ya - Dub
---
10.
Rasta Love Universally - Dub
---
11.
Wise Man A Rasta Man - Dub
---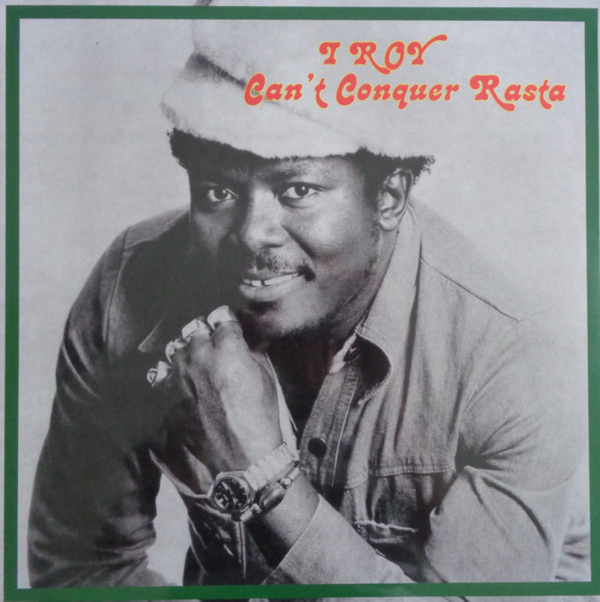 Beschreibung
Born Roy Samuel Reid in Saint Thomas in 1944, I Roy was one of Jamaica's all-time greatest deejays. A natural-born toaster, his rhyming raps always sounded effortless, whether describing the harsh realities of the inner city, or making light of nonsense nursery rhymes. A former employee at Customs and Excise, he was first active on a sound system called Soul Bunnies in the rock steady era, moving to Son's Junior in 1968, and later, to the legendary Supreme Ruler of Sound, defecting to the rival Stereo sound system after that. Hits for Harry Mudie and other producers soon followed, and after the killer debut album Presenting I Roy impacted overseas, the toaster began spending frequent periods in London. His longstanding working relationship with hit-making producer Bunny Lee led to some of his most noteworthy albums during the mid- 1970s, the 1977 set Can't Conquer Rasta is a superb 'showcase'-style album, on which the toaster blows hard lyrics over five of Lee's killer 'rockers' rhythms (recorded with the likes of Johnny Clarke), each complete with a corresponding Aggrovators dub on the flip, all mixed by Prince Jammy at King Tubby's studio.