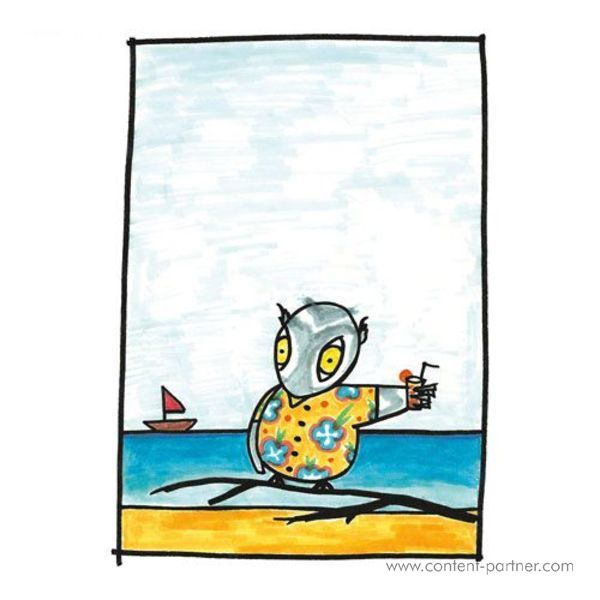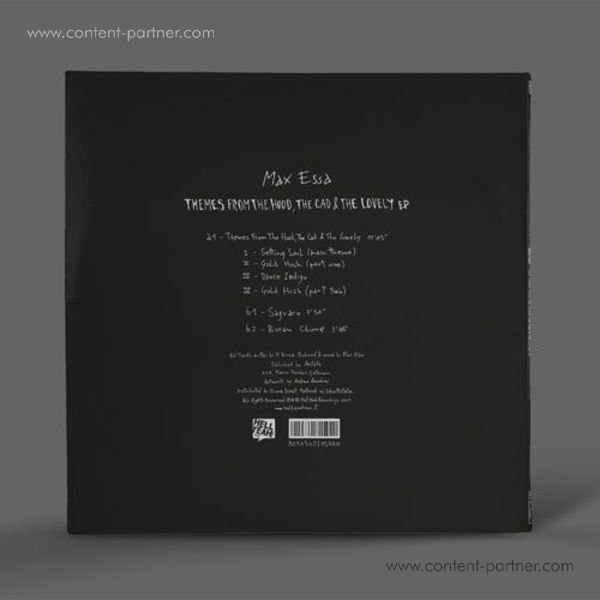 1.
Themes From The Hood, The Cad, & The Lovely
---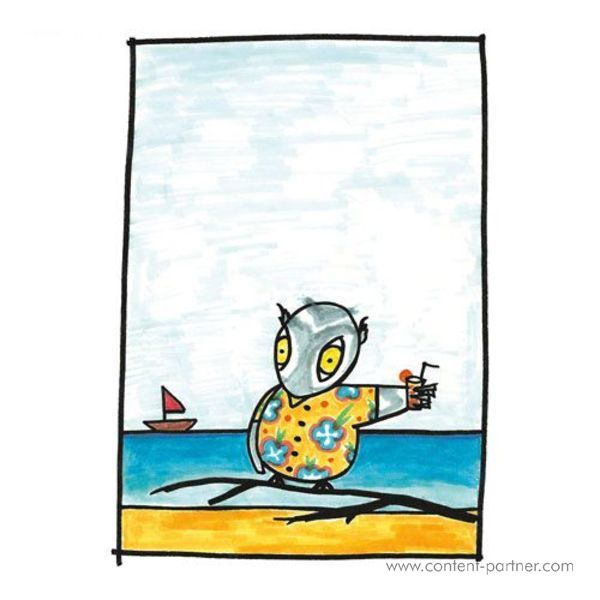 Beschreibung
Next up on Hell Yeah is "the most Balearic record I have ever released" according to label boss & It comes from Japan's disco don Max Essa which features a four part track, Themes From The Hood, The Cad, & The Lovely, on one side of vinyl, and two more on the flip. Essa was born Matthew Bruce and the UK artist has now been releasing his blissed out beats on labels like Feel Music, Electric Minds, Bear Funk and Is It Balearic Recording for a decade. A prolific producer whose big hits like Panorama Suite/Uptown Vibration (Is iT Balearic) from 2010 have long been in the Hell Yeah boss's record bag,
Essa first approached the label with a bunch of tracks.
A "good correspondence alchemy" ensued and together the artist and label decided to put out the most timeless 12" possible.
The exquisitely ambitious 'Themes From The Hood, The Cad, & The Lovely' is almost 12 minutes of serene ambient synth work that is like a soundtrack to a hot summer's day.
Heavenly chords sound just like a breathy female vocal and as they come and go, one finger piano tinkles add real emotional beauty and gentle twinkles shimmer in the distance.
Half way through lazy drums propel things along at a loveably lethargic pace and immediately place you on the beach.
On the flip, 'Saguaro' is just as organic and beautiful, but has tumbling drums, wooden hits and soft claps as well as Essa's magical synth work all bathing your soul in warm rays. B2 'Buran Chime' is perfectly horizontal and expansive, with tinkling triangles,angelic chords and scattered hits and harpsichord sounds all radiating effusively.
This is timeless music that will calm busy minds now and forever.