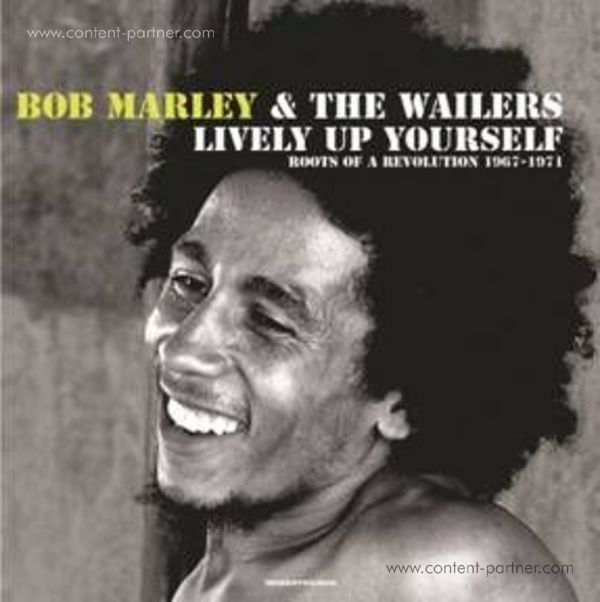 Lively Up Yourself (2LP+MP3)
Um den Artikel zu bestellen bitte dem Warenkorb hinzufügen und zur Kasse gehen.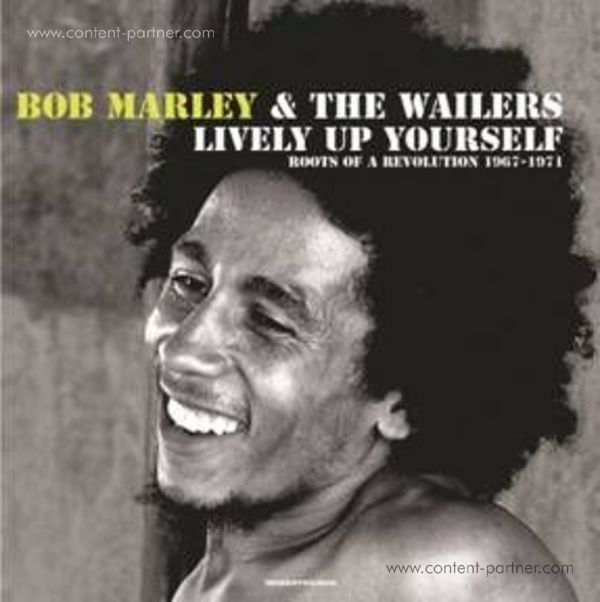 Beschreibung
This superbly crafted Bob Marley set (1CD/2LP) compiled and annotated by French journalist Vincent Tarrière, chronicles the story behind this legendary article "The Wild Side of Paradise" published by Rolling Stone Magasine in 1973 through the memories of photographer Arthur Gorson and features a handpicked selection of Bob Marley's best songs, recorded at his creative peak, during the late 60s and early 70s, when he was working with producers Bunny Lee, Leslie Kong and Lee Perry.

1973 was a turning point for Jamaican music. Perry Henzell's highly-acclaimed film "The Harder They Come" had come out the year before and Bob Marley had just signed with Island Records and was about to take the World by storm. In July 1973, Rolling Stone Magazine published "The Wild Side of Paradise", a major story about Jamaica and its vibrant musical scene written by Michael Thomas with striking photos by Arthur Gorson. The pair had travelled to the island to soak up the atmosphere and immerse themselves in the local music scene. There they met a 28 year old Marley who was about to tour Europe.

"The Wild Side of Paradise", published by Rolling Stone in July 1973 was a bold move for the magazine. Jamaican music was essentially unknown in the Western World up to that point. "Revolution was in the air and, ten years into independence, Jamaica was on fire" Remembers Gorson. Through connections with Island Records' Chris Blackwell, Thomas and Gorson managed to spend time with Marley and a series of iconic photos of the artist was taken by Gorson, one of which is on the cover of this album. "Wild Side" was the first major feature focusing on Jamaican music and would help put Reggae on the International map. The article was also the seed of Thomas' future book "Babylon On A Thin Wire" in collaboration Adrian Boot.