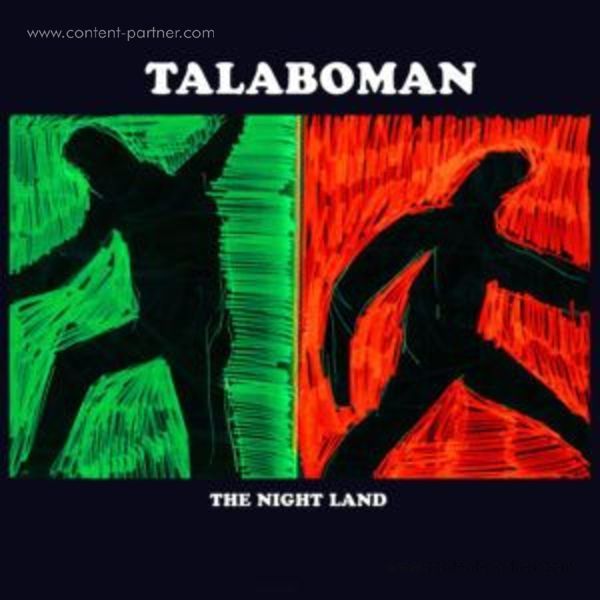 The Night Land
Genre:
Electro / Electronic
Um den Artikel zu bestellen bitte dem Warenkorb hinzufügen und zur Kasse gehen.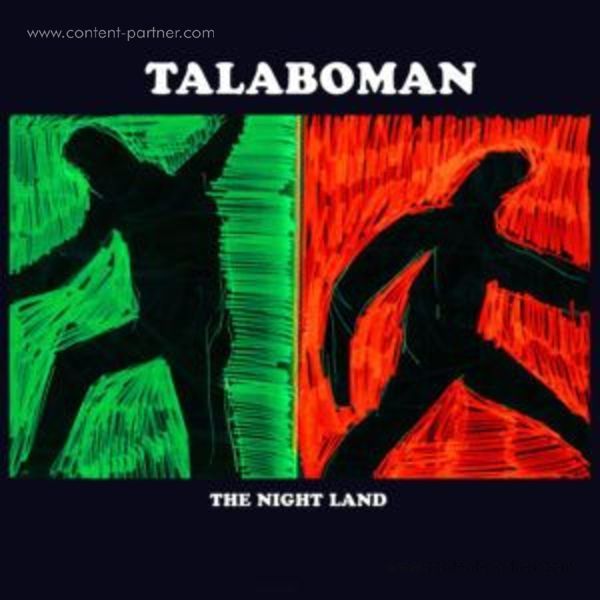 Beschreibung
The dynamic duo of Second Storey and Appleblim return to R&S for another slice of their off kilter dance floor alchemy
Second Storey & Appleblim bring their Detroit machine rhythms and sleek electronic grooves back to R&S for the 'Gimme 6' EP.
Since their initial forays in 2015 on the label in the form of a trio of EPs and a compilation that introduced the world to their unique strain of cyborg funk, the duo have gone on to refine their sound to ever new creative heights.
This new EP is the fruit of that hard work - opener, and title track 'Gimme 6' sees their production grandiosity hit new highs - swooping pads soon give way to slurping twisted bass and mechanistic hi hats before a collapsing breakdown freakout twists the trad techno blueprint into exciting new shapes.
'Levying Rooks' injects a sense of frenetic levity - serrated bass and scudding percussion, while 'Aperture' is drenched in swooning pads and fizzing, flanged out hats underpinned by relentless mutant kicks.
Too often modern electronic club music is all too content to sit heavily within genre boundaries, and 'rules' - SS&A's gleeful disregard for categorisation and innate sense of melody, harmony and rhythm make their offerings the perfect antidote to the jaded veteran techno fans as well as the gleeful new jacks.