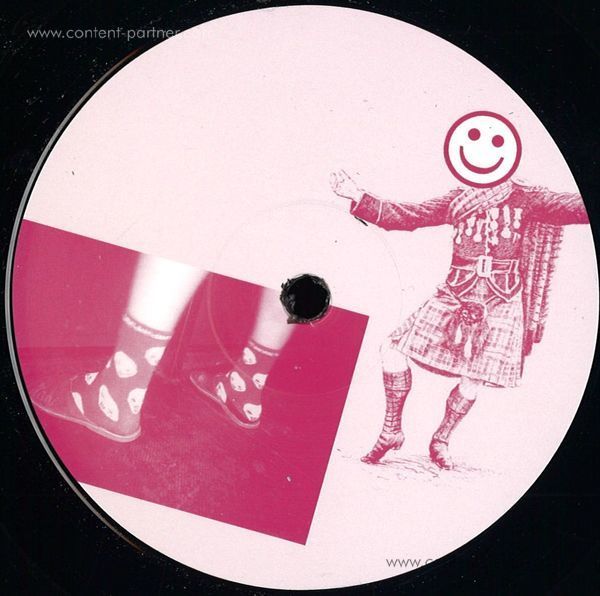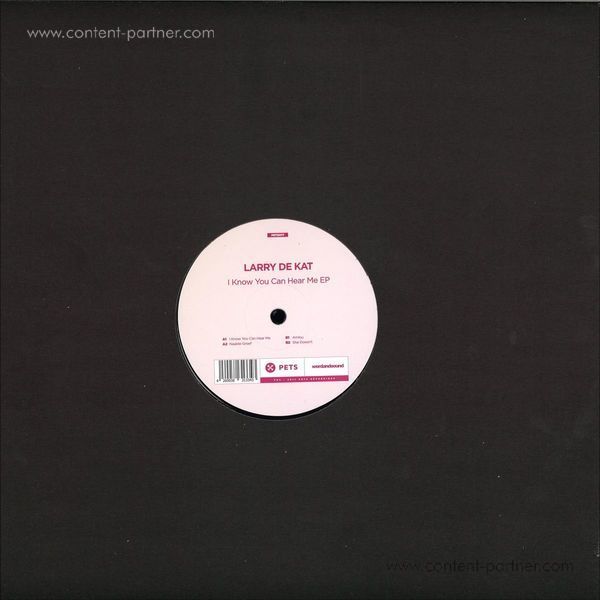 I Know You Can Hear Me Ep
Um den Artikel zu bestellen bitte dem Warenkorb hinzufügen und zur Kasse gehen.
1.
I Know You Can Hear Me
---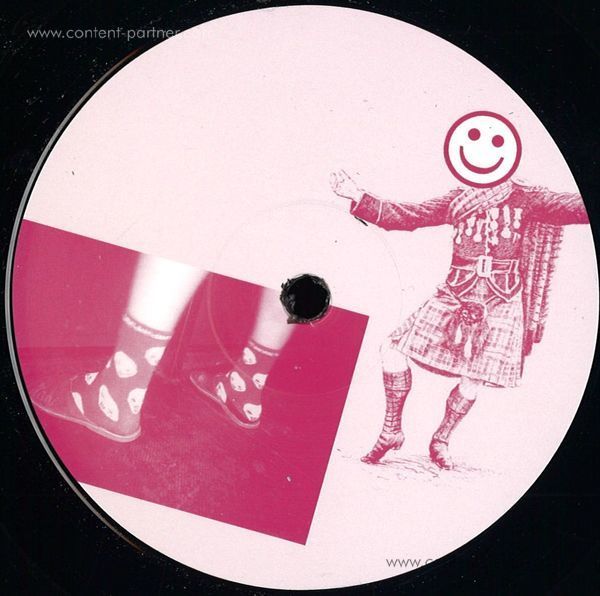 Beschreibung
Five years deep into the game, all nine lives fully intact: Utrechtian feral feline Larry De Kat prowls his way onto Pets... And we really don't need to tell you how purrrrfectly apt this debut union is. Fresh from launching his own Katnip imprint (and putting the final touches on a hush-hush disco edit series), Pets have managed to prise four of his finest, broadest creations from his creative claws. Each one floor-bound, each one backing up the hype he's enjoyed from the likes of Axel Boman, Mark E and Laurent Garnier, each one making us feel like cats who got the creamiest of creams... 'I Know You Can Hear Me' takes the lead on a more direct tip that you might expect from De Kat. Big pumps wrapped in a fine vibe balance of Detroit and Parisian house textures, but done with Larry's signature dubby, jacking style, it's the perfect paws-sitive statement of intent. Slinking deeper into the EP, 'Naakte Groove' lives up to its nude name with a lean-but-warm bass riff that purrs with finesse around a straight-up strutting drum arrangement. So much fun in such a tight, detailed groove, you'll want this on loop forever. 'Amlou' stalks up behind with dusty, thumping charm. Rolling and scratching like it was 20 years younger, there's an innate physicality in the drums that snaps you out when the big disco hook rides in from nowhere. Finally we hit 'She Doesn't'. The dubbiest groove of the set, all eyes are on that bulbous sub, rippling synths and precision tuned snare shot. Hypnotic, heavy, unhurried and heads down... These sounds are fur real. Like all the best stray cats, expect Larry to return to Pets as and when he pleases.