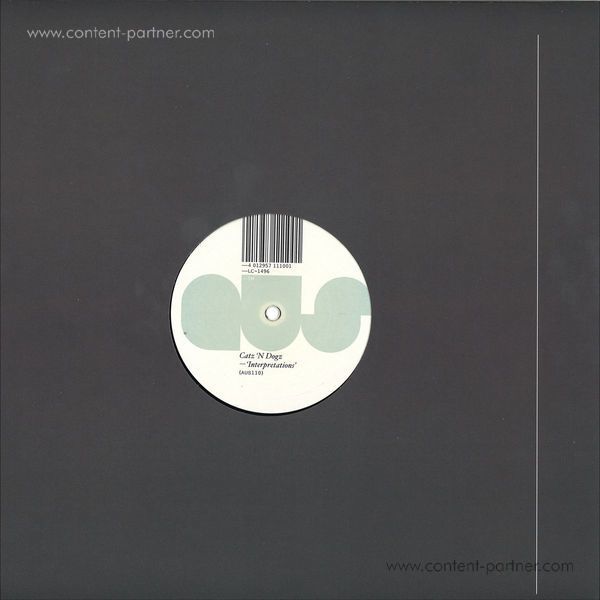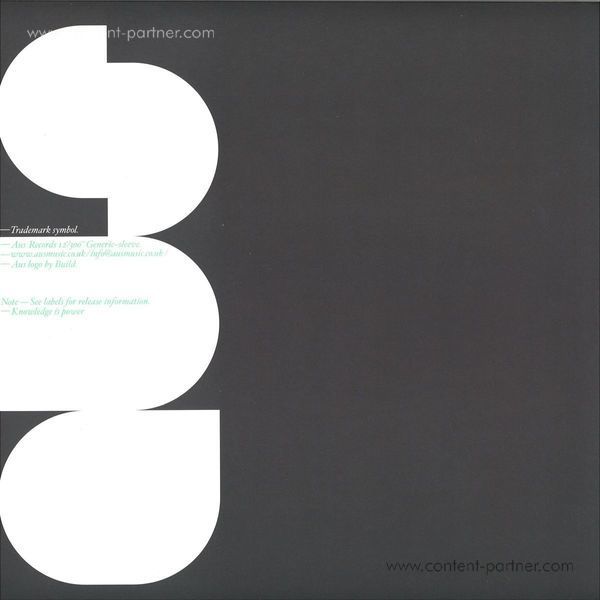 Interpretations/ Bicep, Geeeman, G. Fitz
Um den Artikel zu bestellen bitte dem Warenkorb hinzufügen und zur Kasse gehen.
1.
Geeeman - Wanna Go Bang
---
3.
George Fitzgerald - Hindsight
---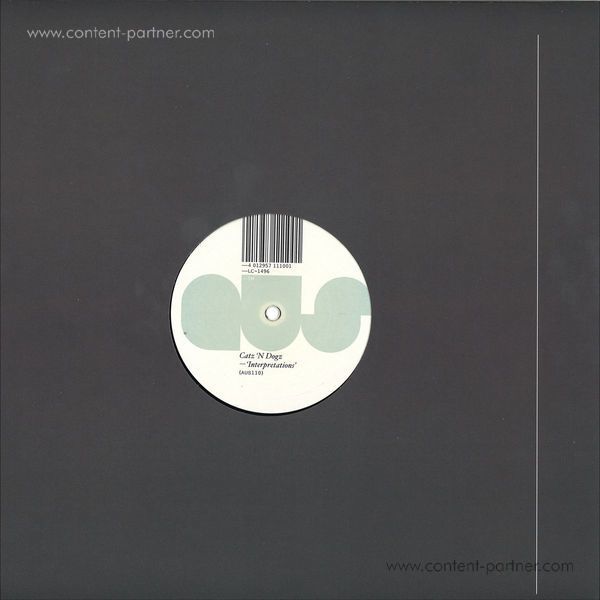 Beschreibung
"After a run of new signings in 2016 - Aus music kick of 2017 with something a little bit different. To inaugurate the new year they welcome in Catz 'N Dogz for three separate interpretations of classic records from the Aus Music archives. Cherry picked from the vast back catalogue are tracks from Bicep, Geeeman and George Fitzgerald - all of which are given a rough, smokey treatment from the PETS Recordings owners. Kicking things off is the remix of Geeman's 'Wanna Go Bang- he title track from his punchy 12-inch from 2015 that now sees a driving and percussive reworking. Bicep 'The Game' is next in line - a track from the Irish duos first solo outing on Aus back in 2013. Soft, overlapping chords are propelled by snapping drums and multiple melodic lines that build an allaying palette The remix of George Fitzgerald's 'Hindsight' then caps things off as more frazzled drums propel a stuttering vocal line and a warped synth pattern. Continuing to keep things fresh - Aus look ahead to another year of new signings and surprises and kick off here with a reminder of the solid foundation that has come before it"