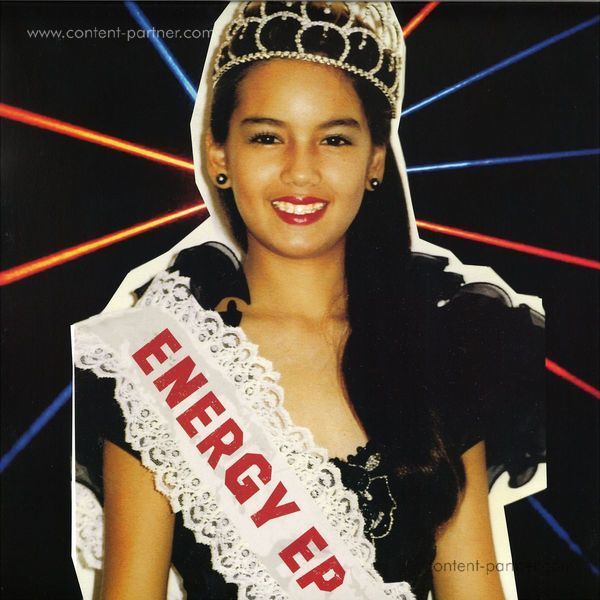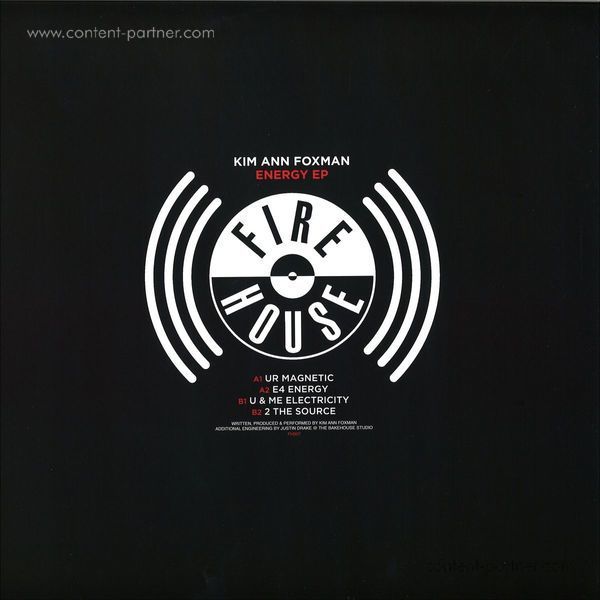 Um den Artikel zu bestellen bitte dem Warenkorb hinzufügen und zur Kasse gehen.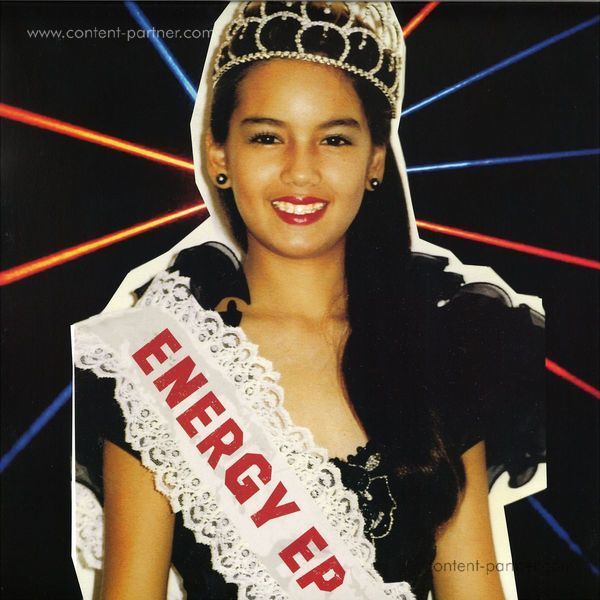 Beschreibung
Brooklyn resident Kim Ann Foxman kicks off 2017 with a fresh release on her own Firehouse Records imprint. Energy EP comprises four new tracks heavy with Foxman's recognisable sound, centred around her own unique vocals and the nostalgia of early house and techno records.
Following on from a series of highly acclaimed solo productions on Firehouse, Foxman once again creates musictointoxicate.'EnergyEPdivesintomyraveroots,'sheexplains,'Itincludesaselectionoftracksto be enjoyed at different times of the night.'

'URMagnetic'setsthetonewithafeverishvocalhookedonhauntingundertones,while'E4Energy'steps up the tempo with a rhythm that exudes Foxman's own fire and intensity, whilst also capturing the spirit of rave.
Foxman's vocals are centre stage in 'U & Me Electricity', a track reminiscent of the UK rave scene and concluding in true mind-bending style is '2 The Source'.
Foxman created Firehouse Recordings two years ago and has developed it into a label for music heads that centres around quality underground music for the dancefloor. 2016 saw her become the resident at The Good Rooms in Brooklyn, a Panorama Bar regular and she concluded the year by playing for the Mixmag Lab London.
Deep House
Kim Ann Foxman
Firehouse
11,99 €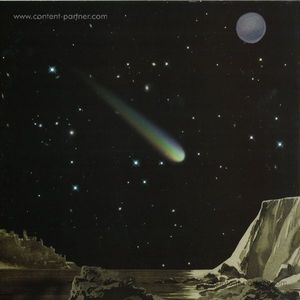 Deep House
Kim Ann Foxman
Firehouse
11,99 €
House
Kim Ann Foxman
Firehouse
10,79 €