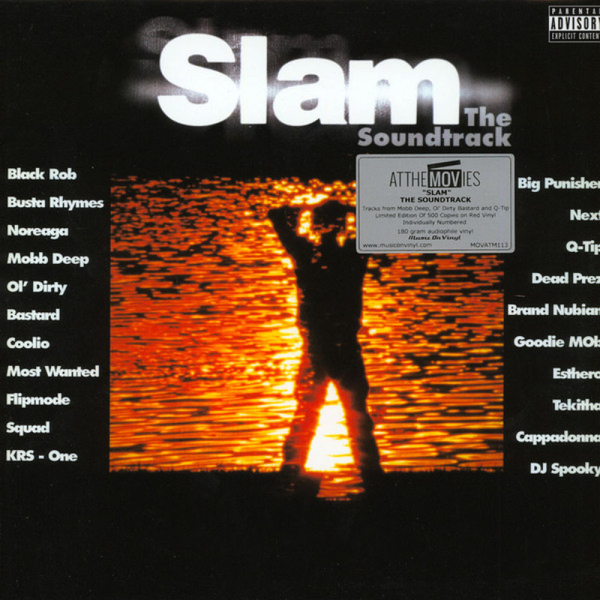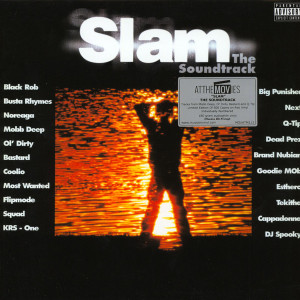 Slam: The Soundtrack (Ltd. 2LP Red Vinyl)
3.
The World I Know (Country Livin' Version)
---
10.
Sellin' D.O.P.E. (Drugs Oppress People Everyday)
---
16.
Take A Walk In My Shoes
---
18.
Galatic Funk (Live From The Black Hole Mix)
---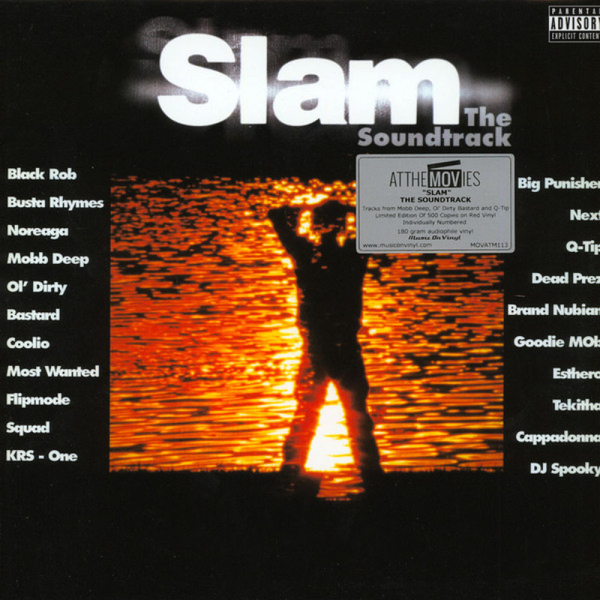 Beschreibung
180 GRAM AUDIOPHILE VINYL PVC PROTECTIVE SLEEVE INCLUDES INSERT WITH CREDITS SOUNDTRACK OF THE 1998 FILM CONSISTING ENTIRELY OF HIP HOP MUSIC FIRST PRESSING OF 500 INDIVIDUALLY NUMBERED COPIES ON RED VINYL Slam is the dark and intriguing movie of a young MC Ray Joshua, who lives in a neighborhood which is dominated by gang wars and drugs.

One day he is arrested when his drug dealer is shot in front of him and he is put in prison.

While in in prison he uses his skills to stop violence and meets Lauren Bell who encourages him to better his situation and get out of his cycle.

Slam won several prizes; Winner Grand Jury Prize at the 1998 Sundance Film Festival and Winner Best Film 1998 Cannes Film Festival (Director's Fortnight).

The Original Soundtrack reached to #24 on the Top R&B/Hip-Hop Albums chart and got into the Billboard 200 Album charts.

Washington born electronic and experimental hip hop musician DJ Spooky was the music producer for the soundtrack.

Slam: The Soundtrack features all original tracks by Mobb Deep ("Feel my Gat Flow"), Ol' Dirty Bastard, Big Baby Jesus & Coolio ("The Park"), Brand Nubian ("Time is Running Out") and many more hip hop artists.