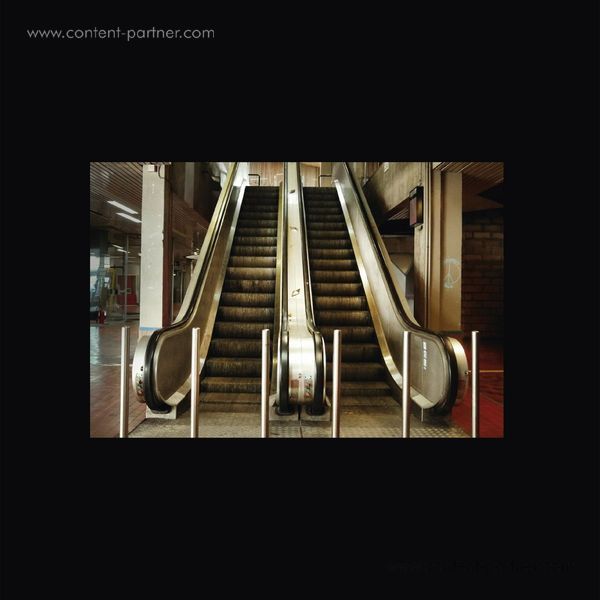 Geisterfahrer
Genre:
Electro / Electronic
Um den Artikel zu bestellen bitte dem Warenkorb hinzufügen und zur Kasse gehen.
2.
Geisterfahrer ( Factory Floor Remix)
---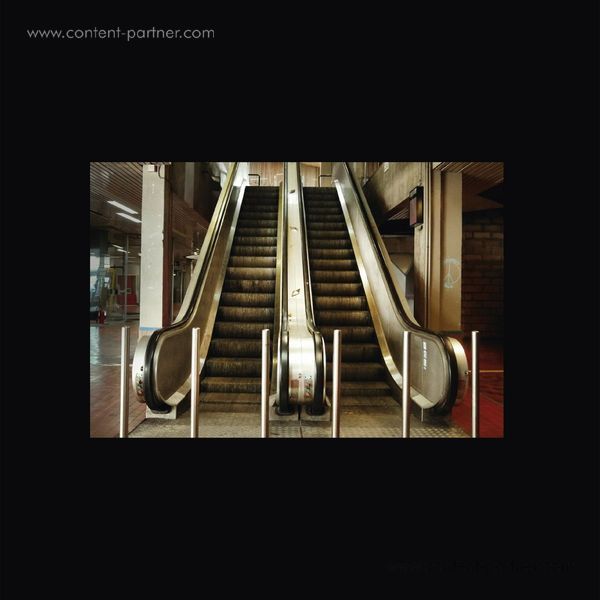 Beschreibung
Raunachte huntsmen Die Wilde Jagd return to Jennifer Cardini's Correspondant. Previously spotted on the label's far-reaching 'Compilation 4' album earlier this year, the duo ride back into town with two more chilling tales.
Building on the immersive, otherworldly scenes they've painted on Bureau B – including last year's self-titled album – the duo, comprising Ralf Beck and Sebastian Lee Philipp, continue to paint lavish landscape scenery with thick oil paint synthesis
'Geisterfahrer' (translating to wrong-way driver or ghost driver) is all about the anticipation. The second those introductory cymbals splash and the sinewy synth bass texture start to loop there's an overwhelming sense of drama and suspense that pays off with every detailed ingredient.
We hurtle through the night to the sound of 'Drachenfels'. As its name suggests, it's a mountainous sonic hike which surges higher and higher into the clouds. Bar by bar, ripple by ripple the scenery and physicality grows with a sense of triumph as more elements are added. Reaching the summit the moment the beats finally kick in.
It's down to DFA's Factory Floor to close this vast atmospheric scene with a remix. And they do so with a beautifully blunt electro twist where chunky 909 drums punch a slo-mo break while immense dubby washes of drums scatter down across the analogue groove with a kilter-teasing defiance. A fittingly brazen contrast to the cinematica conjured by Beck and Philipp.