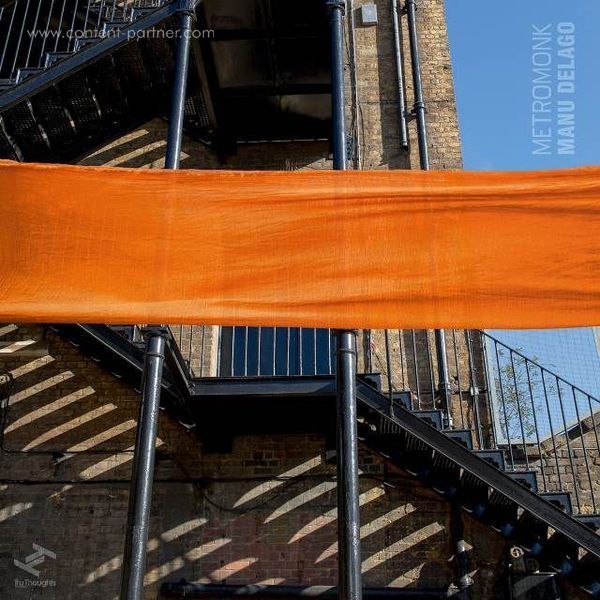 Um den Artikel zu bestellen bitte dem Warenkorb hinzufügen und zur Kasse gehen.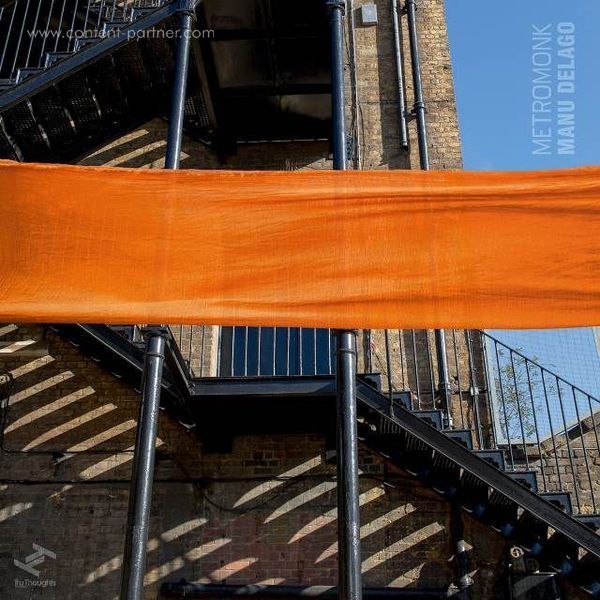 Beschreibung
Metromonk is the third solo album from celebrated Hang player, percussionist, producer and composer, Manu Delago. The LP finds this boundary-testing artist distilling and delicately exploring extremes of dynamics and mood, manipulating the Hang in experimental and inventive ways, the many voices and tones of this rare instrument are given top billing among a minimalistic palette of beats and acoustic sources. Additional touches come from vocalists Douglas Dare (Erased Tapes), Pete Josef (Sonar Kollektiv, Reprazent) and Isa Kurz, and legendary trumpeter Erik Truffaz (Blue Note), while Matt Robertson (Björk, The Streets, Bat For Lashes) reprises his regular role as co-producer.

"Amazing percussionist and Hang player" – Björk
"Intriguingly beautiful… A mercurial sound indeed" – DJ Mag
"Captivating and compelling… truly mesmerising" – i-D
"A masterful and sensitive musician" – The Telegraph

Hi everyone, our first album of 2017 comes courtesy of the amazing Manu Delago, with his third record 'Metromonk'. It's an incredible album, perfectly showcasing Manu's amazing talents, focusing specifically on the hang. Great collaborations come courtesy of Douglas Dare (Erased Tapes), Pete Josesj (Sonar Kollektiv, Reprazant), Iza Kurz and Erik Truffaz (Blue Note). The lead single, A Step feat. Pete Josef, was just given 9/10 review in DJ Mag, calling the track "Beautiful in absolutely every way". Manu will be touring the album from February onwards, including a London headline show at the Islington Assembly Hall and a trip to SXSW.
Electro / Electronic
Manu Delago
One Little Indian
17,99 €
World Music
Manu Delago
One Little Indian
19,99 €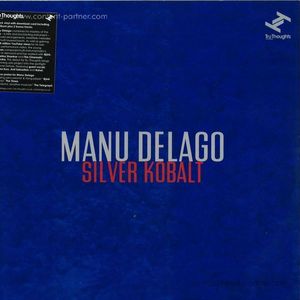 Headz
Manu Delago
TRU THOUGHTS
15,99 €