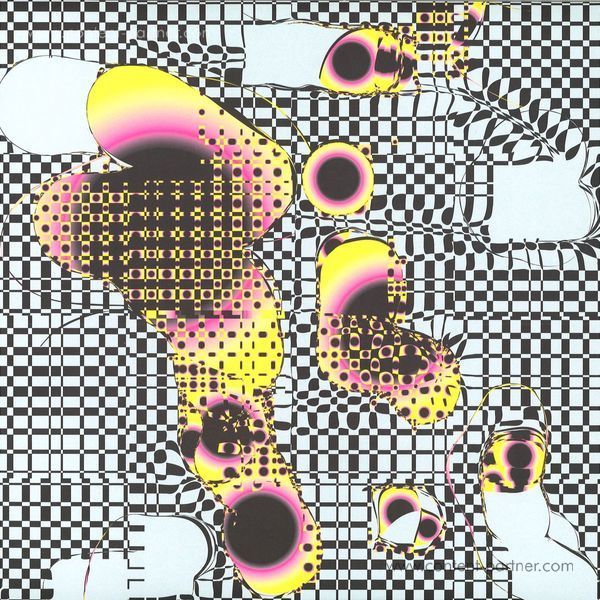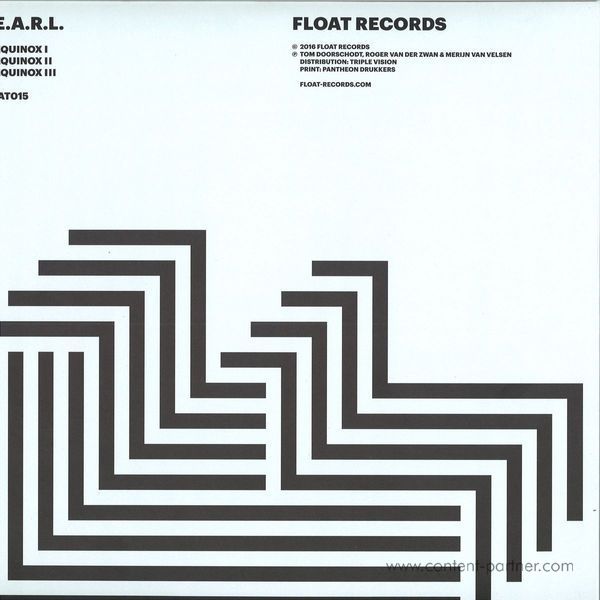 Um den Artikel zu bestellen bitte dem Warenkorb hinzufügen und zur Kasse gehen.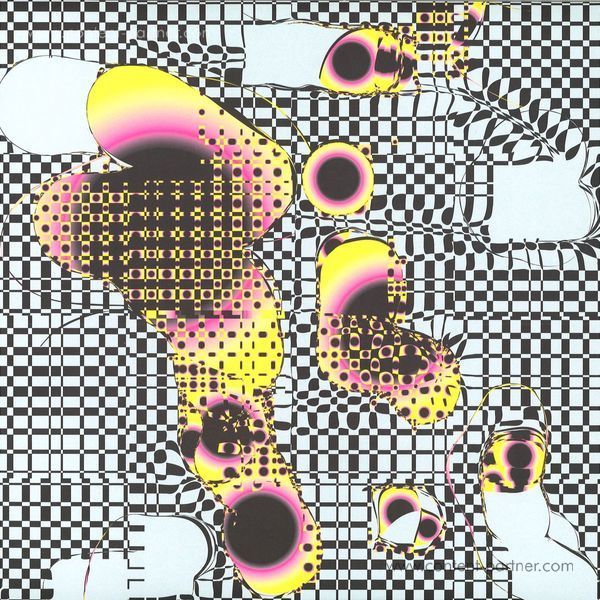 Beschreibung
That time when the sun crosses the plane of the earth's equator, making night and day of approximately equal length all over the earth. 'Equinox' is P.E.A.R.L. his debut on Float Records. As known for his aesthetic grooves we are proud to add this Berlin based Spanish producer to our catalogue. This three track EP does exactly what the title implies.

Equinox I hits it right in the centre, with vibes perfect for either sunset or sunrise. The hypnotic sequence will cut through your brain and makes sure you don't even know if it's night or day. Equinox II represents the night. Again an incredible solid sequence, but with a raw edge assisted by a haunting soundscape doing justice to the dark. No one is safe for this killer. When day time arrives you will be introduced to Equinox III. This seems to be the most friendly track, but don't let it fool you. A smart percussive rhythm does the magic and creates the hypnotic experience you can expect from P.E.A.R.L.