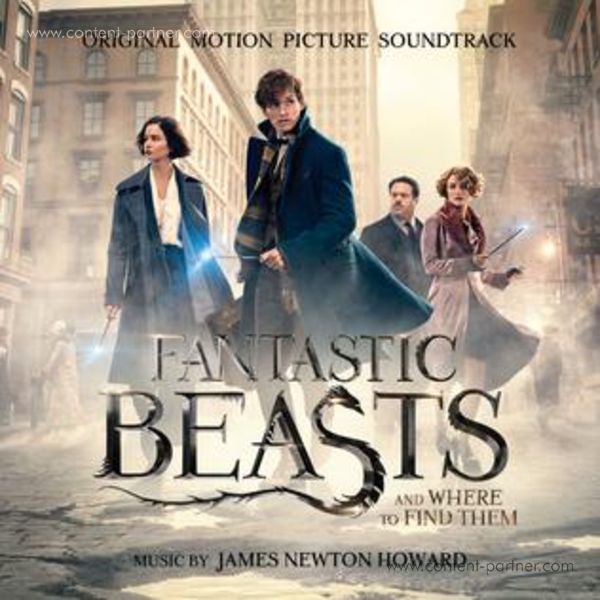 Fantastic Beasts And Where To Find Them (2LP)
Um den Artikel zu bestellen bitte dem Warenkorb hinzufügen und zur Kasse gehen.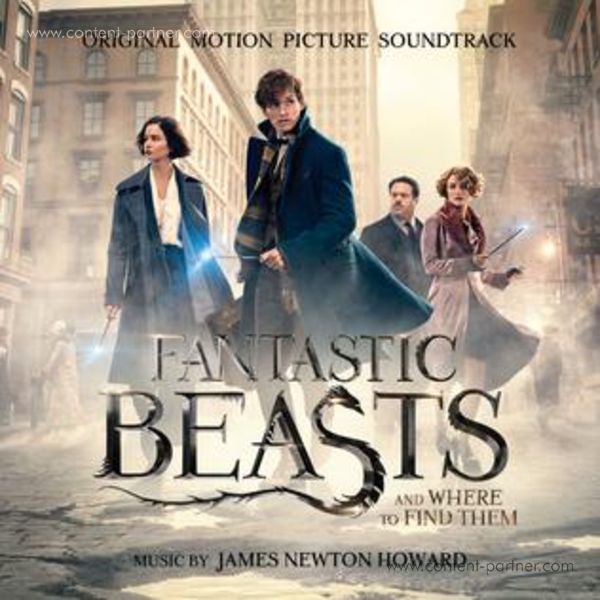 Beschreibung
180 GRAM AUDIOPHILE VINYL GATEFOLD SLEEVE PVC PROTECTIVE SLEEVE OST OF THE BRAND NEW 2016 MOVIE, WRITTEN BY J.

K. ROWLING (HARRY POTTER) FIRST PRESSING OF 2.000 NUMBERED COPIES ON TRANSPARENT BLUE & GOLD MIXED VINYL "The adventures of writer Newt Scamander in New York's secret community of witches and wizards seventy years before Harry Potter reads his book in school." Fantastic Beasts and Where to Find Them" is a brand new British fantasy action film directed by David Yates and written by J.

K. Rowling, inspired on Rowling's book of the same name. A spin-off and a prequel of the Harry Potter film series; the film will be the first installment of a series of five films, and stars Eddie Redmayne, Katherine Waterston, Dan Fogler, Alison Sudol and Colin Farrell.

The score is composed by Grammy, Golden Globe, BAFTA, Academy Award Winner James Newton Howard (Dark Knight, Hunger Games series, I Am Legend, Batman Begins).