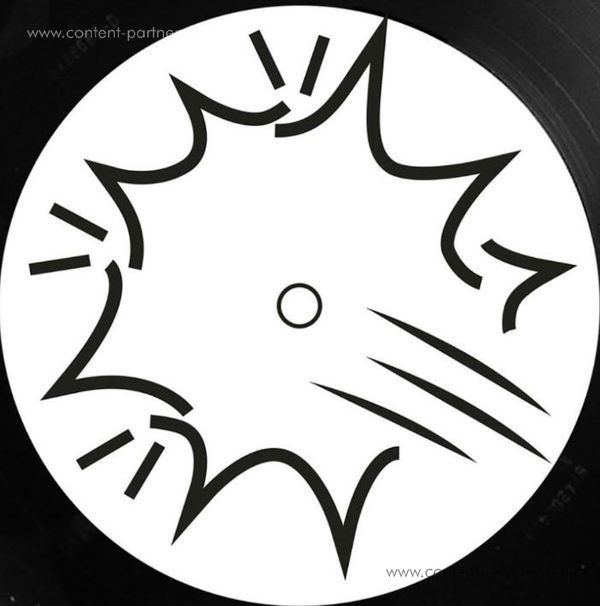 Um den Artikel zu bestellen bitte dem Warenkorb hinzufügen und zur Kasse gehen.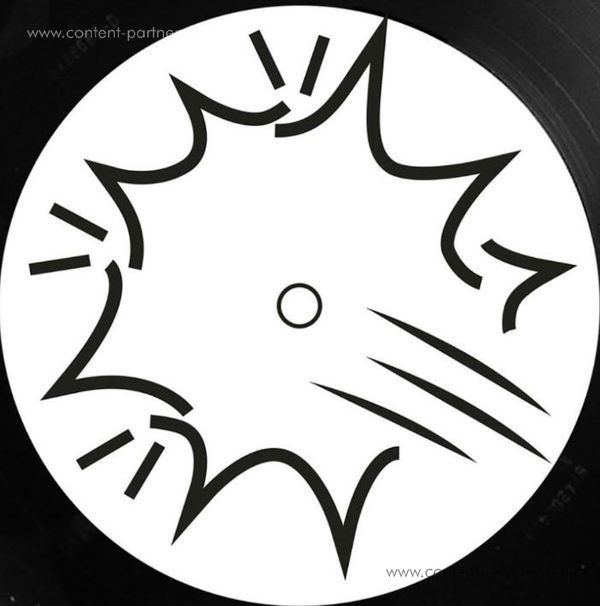 Beschreibung
Fresh from guesting on the debut Powell LP 'Sport' (XL Recordings), and having released on labels such as The Tapeworm, Entr'acte, and Halcyon Veil, Dale Cornish now presents 'Clap' - four rhythmic experiments that explore the mesmeric tones of the digital clap using the ever-popular TR909 clap pre-set. Sharing similarities in intention with N.M.O's as strict as possible' approach, pieces subtly evolve and mutate around the clap to generate motion, tension and action.

'Oolovka' takes an unashamedly joyous look at the clap, where melodic repetition whirls and whirls until it takes on a form of mesmerising minimalism - perhaps taking its cues from a modern take on Steve Reich's 'Music for 18 musicians' as a backdrop for the clap to playfully roll over and mutate into a sound which is both refreshingly light hearted yet steeped in rhythmic experimentation.

'Cxema' takes us a into a tenser, more claustrophobic space where a heads down pulse keeps the body locked until the fog is occasionally broken and the tension momentarily cleared via delayed claps and familiar sonar tones. This vibe continues into 'Isolate' with Cornish upping the anxiety by using the clap as a foreboding menace. Coming across like an inspired soundtrack to a military performance piece the concern appears to revolve around strict precision and strict movement and how the clap can be used to enforce and heighten this functional display.

'Before Encore' winds things down by stripping things back to the bare minimum for movement - a single effected clap gradually layers and layers itself to create pleasingly odd high tension atmospherics solely through a meticulous process of delicate rhythm and repetition.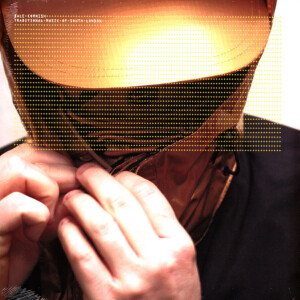 Electro / Electronic
Dale Cornish
The Death Of Rave