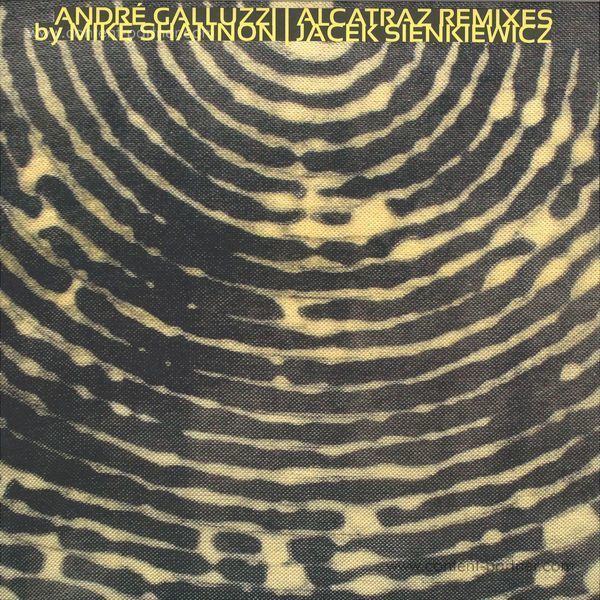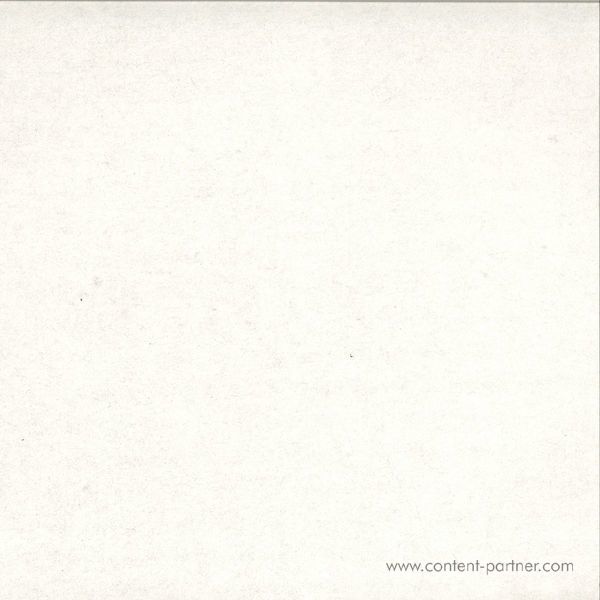 Um den Artikel zu bestellen bitte dem Warenkorb hinzufügen und zur Kasse gehen.
1.
Mathilda Remix By Mike Shannon
---
2.
Mathilda Remix By Jacek Sienkiewicz
---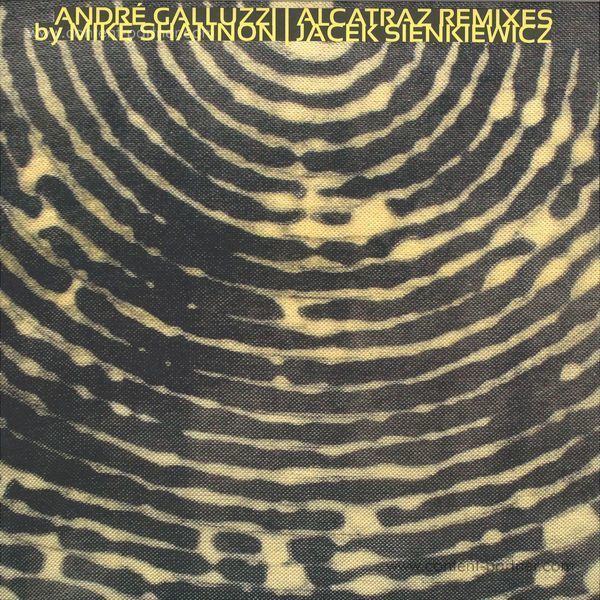 Beschreibung
By his debut album "Alcatraz" in January 2015, ARAS label head André Galluzzi thrilled with a concept album inspired by occult sounds and psychedelic vocals. "Alcatraz" as a whole is a captivating piece of art, its the essence of a club night. Now after received a wave of icredible feedback from "Alcatraz", the bird returns to ARAS with a bunch of remixes of the hypnotic track "Mathilda". Time to welcome Mike Shannon and Jacek Sienkiewicz to the ARAS family. This remixes will be a blast at the club by its very deep and reduced, futuristic interpretations. Mike, as head A&R of Cynosure and formerly Revolver Canada Recordings over 10 years, has shown an uncanny ability to select and produce tracks which have become go-to fixtures in the sets of the industry's best DJs. Far from pursuing the next one hit wonder or sound of the season, his steadfast curatorial vision and passion for the music have earned him the trust of discerning music connoisseurs the world over. Alongside DeWalta, Mike impressed lately with his album "Residual" on Cynosure/ meander back in March 2016. Jacek Sienkiewicz lives in Warsaw and he is a key figure in Polish electronic music scene. He holds Recognition since 1999, one famous label based in Berlin. With one foot deep in classic Detroit and Chicago dance scene, and the other in modern jazz and classical music, Jacek's tracks for the past ten years always try to find a right balance between the avant-garde and dancefloor, between primal emotions and highly sophisticated sonic wizardry. His latest album "Hideland" has been released in August 2016 on Recognition.