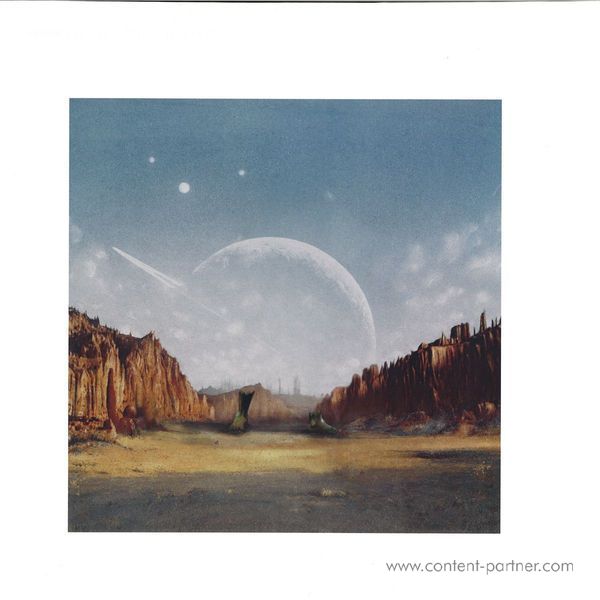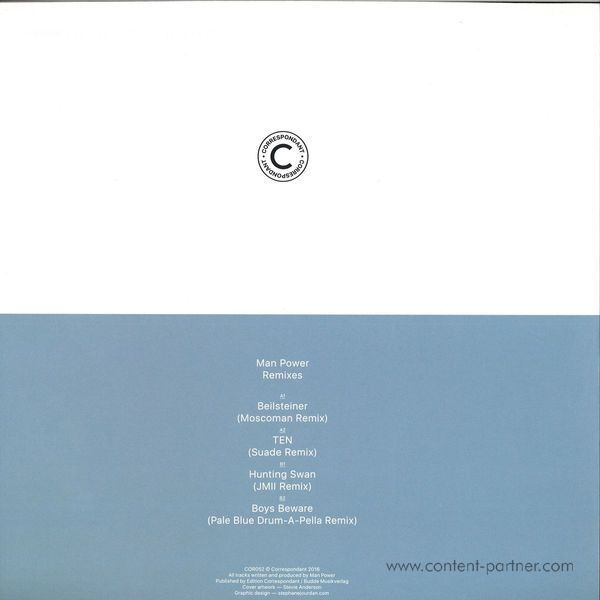 Um den Artikel zu bestellen bitte dem Warenkorb hinzufügen und zur Kasse gehen.
1.
Beilsteiner (Moscoman Remix)
---
3.
Hunting Swan (Jmii Remix)
---
4.
Boys Beware (Pale Blue Drum-A-Pella Remix)
---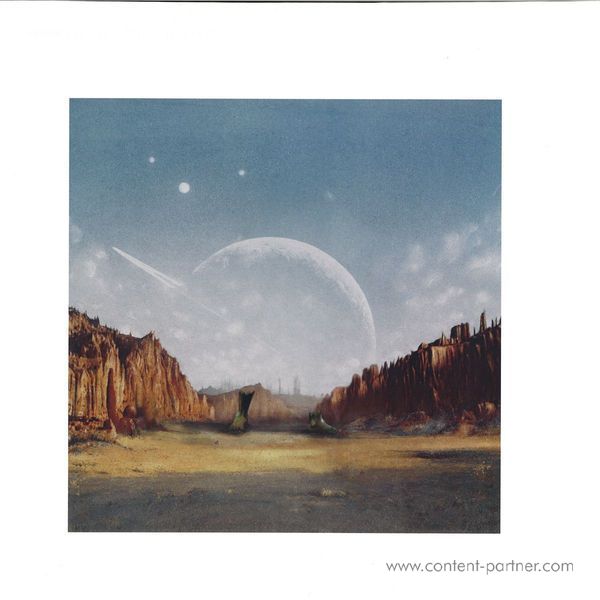 Beschreibung
Correspondant can finally reveal the release of the remixes for Man Power's debut LP, which was released last year on Correspondant.
A year in the making, the remix package features artists and friends hand-picked by both Jennifer Cardini and Man Power himself.
Disco Halal's Moscoman remixes the baggy splendour of Beilsteiner, creating a rolling and belching extended opus more focused toward the peak time dance floor.
Hivern Disc's JMII takes Hunting Swan and turns it inside out, exploring space with a cerebral, schizophrenic quality.
Alternatively, Pale Blue (Mike Simonetti) takes Boys Beware and re-imagines it as an aggressive drum workout.
Completing the package, Suade, the artist who also mastered the original album, replaces TEN's balearic leanings with an IDM sensibility, yet still retains the optimism of the original track.
All 4 remixes manage to exist as distinct works in their own right, while paying homage to the "magpie" approach of the original long player.