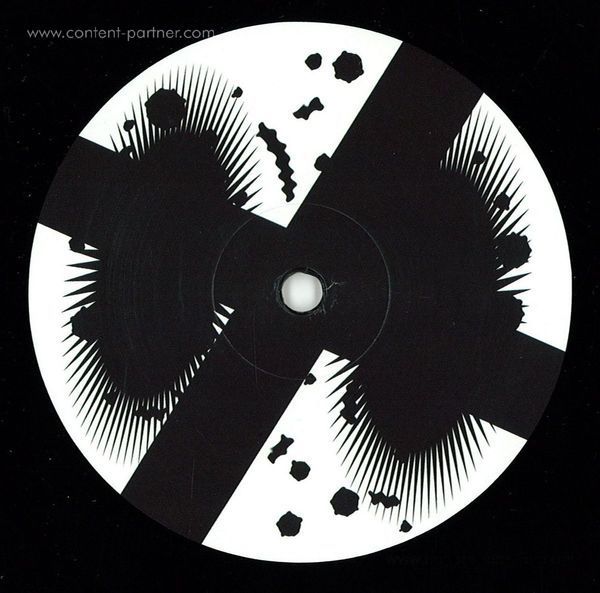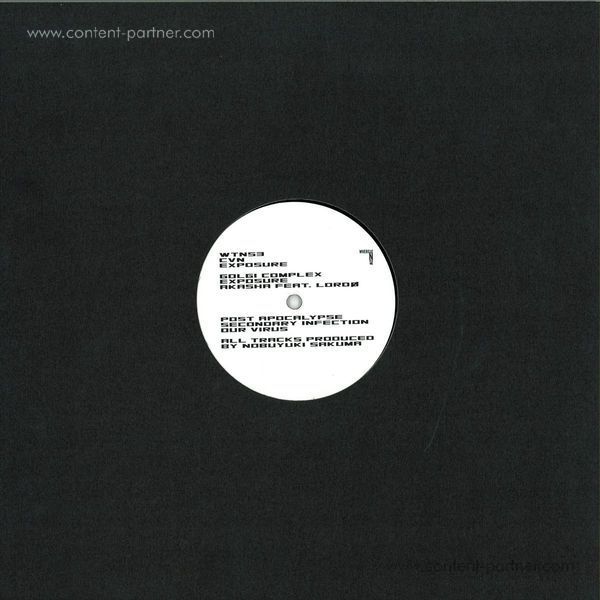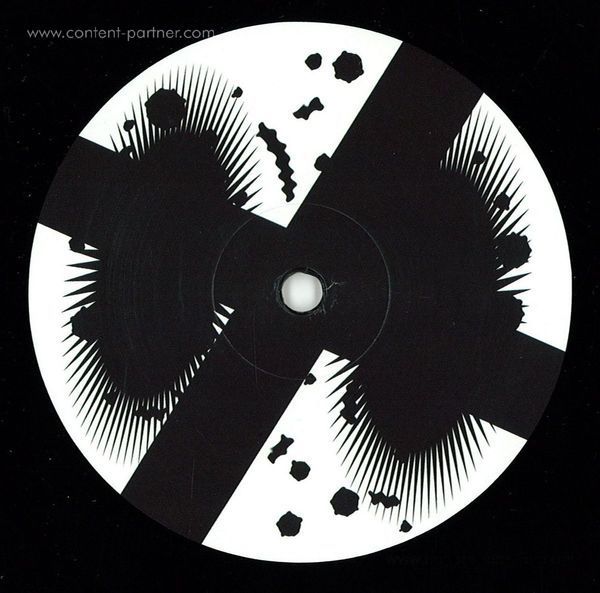 Beschreibung
CVN is the work of Japanese electronic artist and core member of the now defunct Synth punk duo 'Jesse Ruins' -Nobuyuki Sakuma. A work that is distinctly Sci-Fi in it's intention, 'Exposure' is comprised of six tracks that veer from battered & scorched weightless warfare workouts to bright & melodic mutant electro to desolate and longing fragments of cracked ambience.

Nobuyuki's interest appears to lay in the imagining and exploration of an otherworldly zone of warfare, destruction and ruin. However Nobuyuki is not simply interested in representing this melee of chaos, rather he is more concerned with an exploration of what is born out of, and remains intact after this futuristic & sci-fi representation of war.
The after effects of this destruction manifest in truly touching and human snippets of hope - throughout the record the noise frequently drops away to expose haunting passages of skeletal, longing dub horns and blistering ambience.
When CVN does veer towards the dancefloor the transitions between styles are vicious and warping, sweeping from deep Detroit vibes on 'secondary infection' to the bold and bright machine shuffle of 'Golgi Complex'. 'Exposure' is a record of oscillating weights, seamlessly shifting from sparse pounding throbbing drums to completely featherweight tremors.