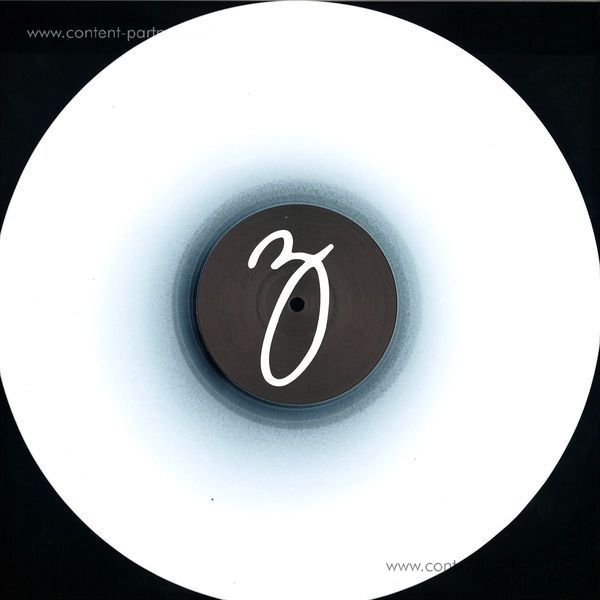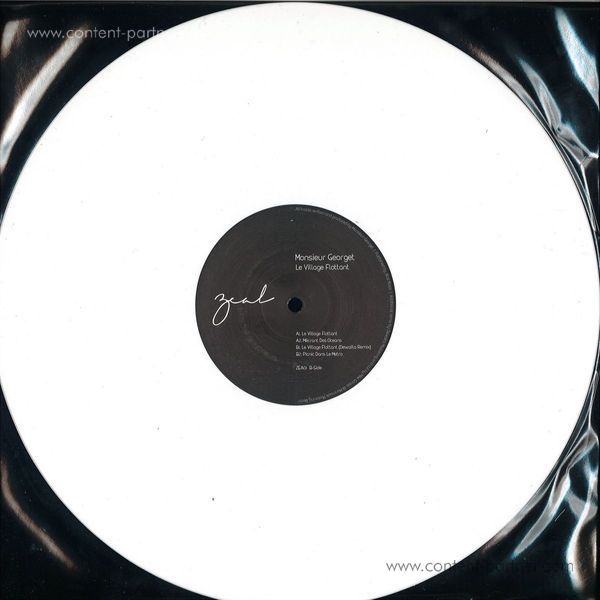 Um den Artikel zu bestellen bitte dem Warenkorb hinzufügen und zur Kasse gehen.
3.
Le Village Flottant (Dewalta Remix)
---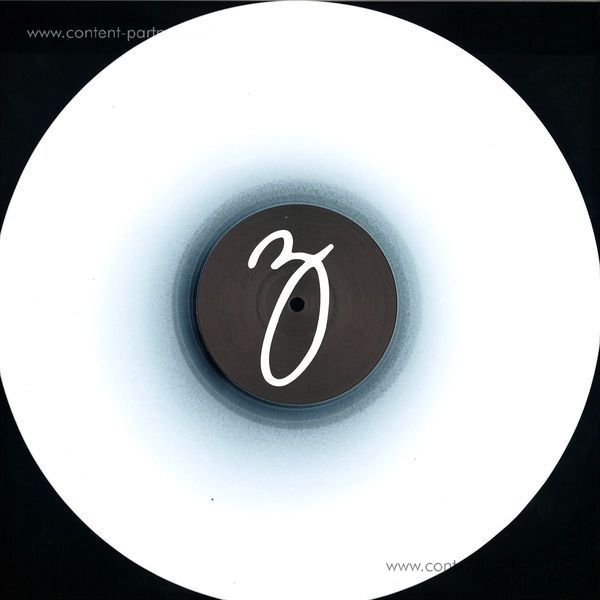 Beschreibung
Zeal....Enthusiastic devotion to a cause, ideal, or goal. In our case devotion to deep, dubby, warm mirco grooves.

The label's first release comes from 'Monsieur Georget' which is an alternative alias for well-known French producer Chris Carrier, who many will recognise from his own label Adult Only Records, along with releases on other labels including Robsoul, One Records, OFF Recordings and Silver Network.

The release also features a remix from stellar German artist DeWalta, who along with a number of seminal releases on Meander, is a regular collaborator with Mike Shannon and boasts releases on other labels including Vakant, Haunt and Visionquest.

Track one titled Le Village Flottant' is the first of the three originals on the release. Setting the tone of what's to come, it has stripped back drums with delicate sprinkles of delay that are brought to life with a wonky lead synth and poignant piano stabs. The track fuses intricacy with dancefloor focused energy.

Second track called Mecrant Des Oceans' has gliding synths that line the back of the mix whilst the morphing tones and subtle squelch of an acid line provides the momentum. Murky and mysterious, there's a metallic ring to the percussion and it's a fine example of how less can often be so much more.

Third on the release is the DeWalta remix of Le Village Flottant' and keeping the originals ride, he adds his own dub Techno influence. With new synth parts he cuts the already stripped drums to a bare minimum, which gives his added synths plenty of room to breathe and creates a captivating ambience.

Finishing the EP is the third original track titled Picnic Dans Le Metro' and like the rest of this release, it twists and turns with rippling textures and deep atmospherics. Each drum hit is crafted with expert precision and every textured synth sound merges to create the perfect groove and mood.