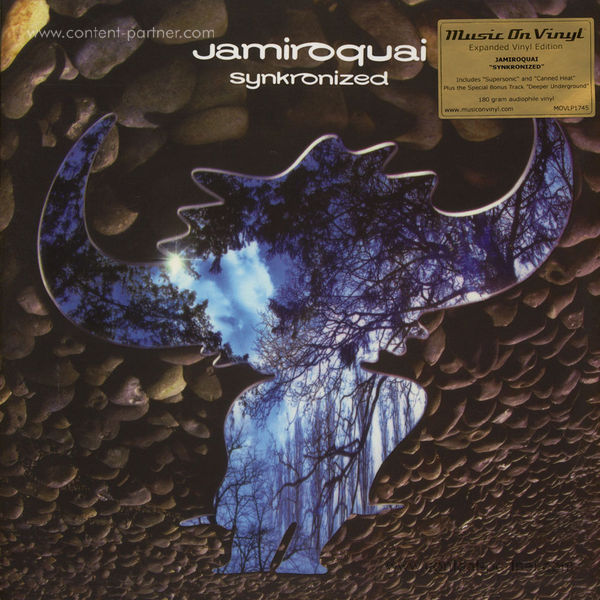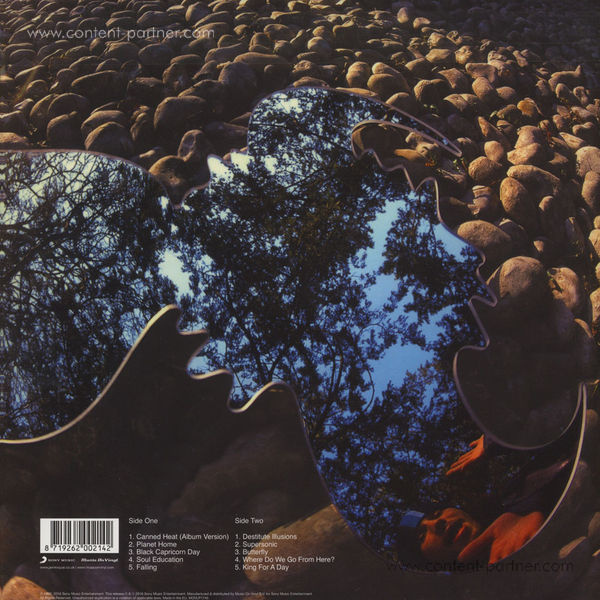 Um den Artikel zu bestellen bitte dem Warenkorb hinzufügen und zur Kasse gehen.
1.
Canned Heat (Album Version)
---
9.
Where Do We Go From Here?
---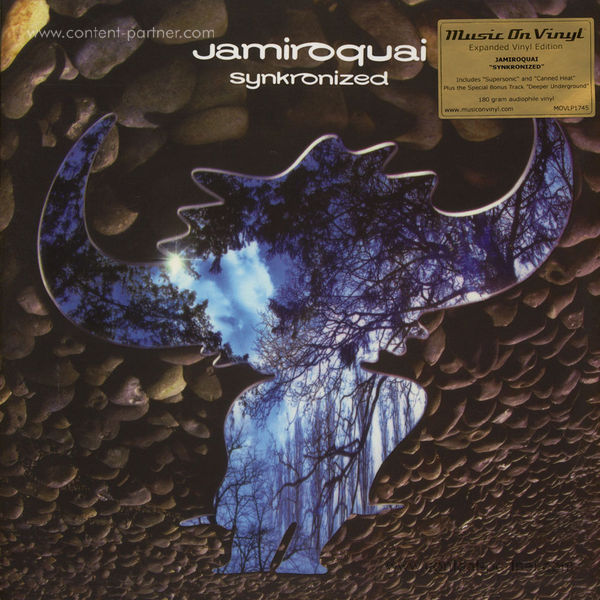 Beschreibung
180 GRAM AUDIOPHILE VINYL GATEFOLD SLEEVE INCLUDES FRONT AND BACK UV SPOT ON JAMIROQUAI/BUFFALO MAN LOGO INCLUDES 1 PAGE INSERT VINYL BONUS TRACK "DEEPER UNDERGROUND" Synkronized is the fourth studio album released by funk/acid jazz band Jamiroquai, fronted by vocalist and key-member Jay Kay.

Originally released in 1999, Synkronized is the band's follow-up to the successful album Travelling Without Moving.

The album includes the singles "Canned Heat" (#1 on the US Dance Charts), "Supersonic" (#1 on the US Dance Charts and #22 on the UK singles chart), "King for a Day", "Black Capricorn Day" and "Deeper Underground".

The single "Deeper Underground" originally appeared on the soundtrack to the 1998 film, Godzilla.

The song became a hit in several countries and the group's first and only single to reach number one on the UK Singles Chart.

The Music On Vinyl version has "Deeper Underground" added as a special vinyl bonus track which the original LP version from 1999 lacked.

The entire album is a fine example of fusing pop, funk-acid jazz, ethnic influences and Jay Kay's interest in funk and disco and still sounds fresh and groovy today.