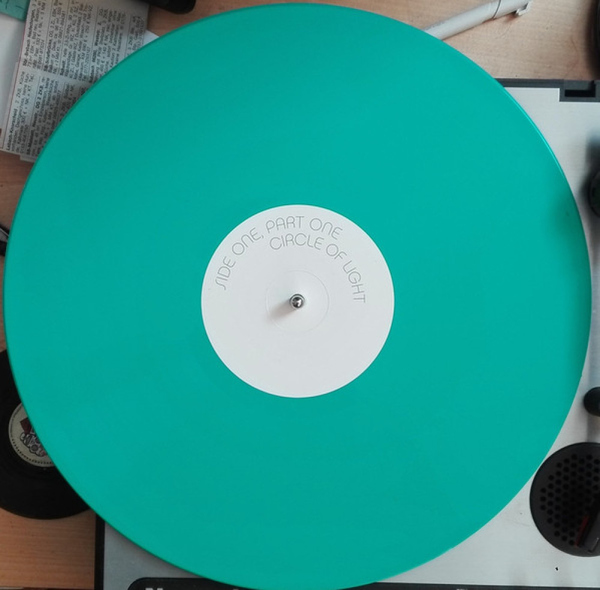 Circle Of Light - Original Electronic Soundtrack
Beschreibung
A highly important and unreleased soundtrack created in 1972 by musician Delia Derbyshire and artist Elsa Stansfield. A mix of concrete ideas, sound design, tape manipulation, natural environmental sounds and birdsong.

The recording was originally commissioned by director / producer / art collector Anthony Roland for his 1972 film about the slides of radical stills photographer Pamela Bone. The film is rarely seen.

The soundtrack has never been released until now. This is the longest known work by Delia Derbyshire - either alone or in association with anyone else and has been licensed by Trunk Records exclusively worldwide from the Anthony Roland archive / collection.

Full information about the history of bot the film and this release can be found at the Trunk Records website.