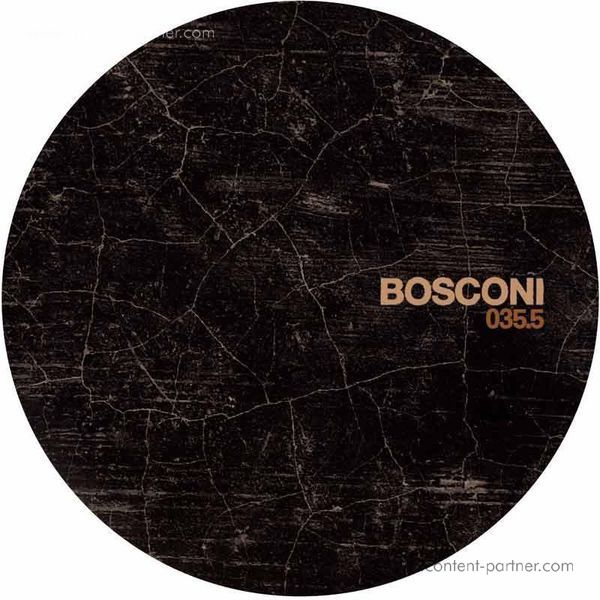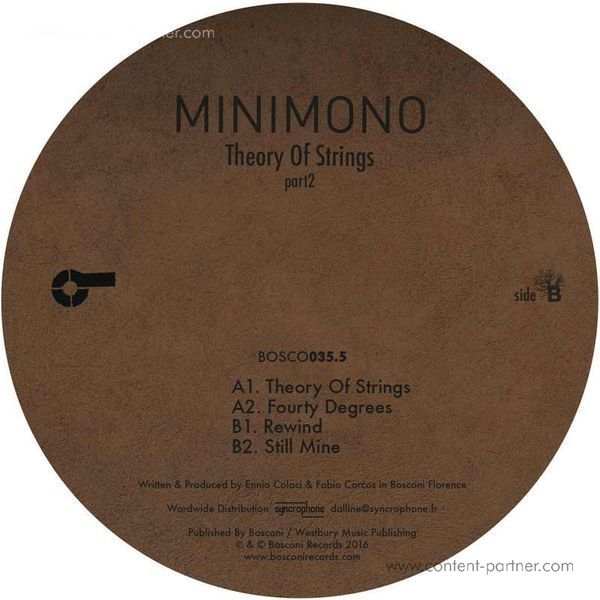 Theory Of Strings (part2)
Um den Artikel zu bestellen bitte dem Warenkorb hinzufügen und zur Kasse gehen.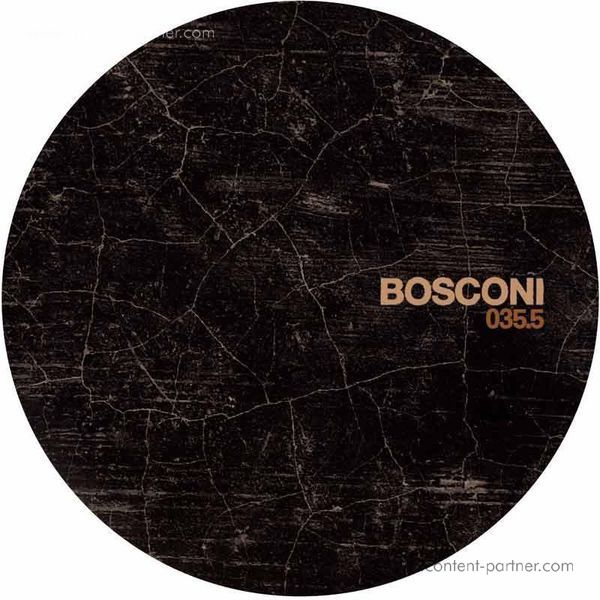 Beschreibung
After 'Theory Of Strings (part1)' Ennio Colaci and Fabio Della Torre present the second part!The first track of A-side is the one who gives the title to the whole project, " Theory Of Strings", a dubby groover with a funky and psychedelic feel in the vein of a more coloured and dirtier Studio 1 or Soundhack. The "Feeling good vibe" keeps going relaxed and chill with the smart up and down mood of the track "Forty Degrees" while on B side Minimono get drier, minimalistic and more mysterious with the subtle after-hour jam of Rewind. This strong effort by Fabio and Ennio ends trough the cinematic atmosphere and the romantic piano notes of the gentle but raw closing act "Still Mine". Mind the Strings!