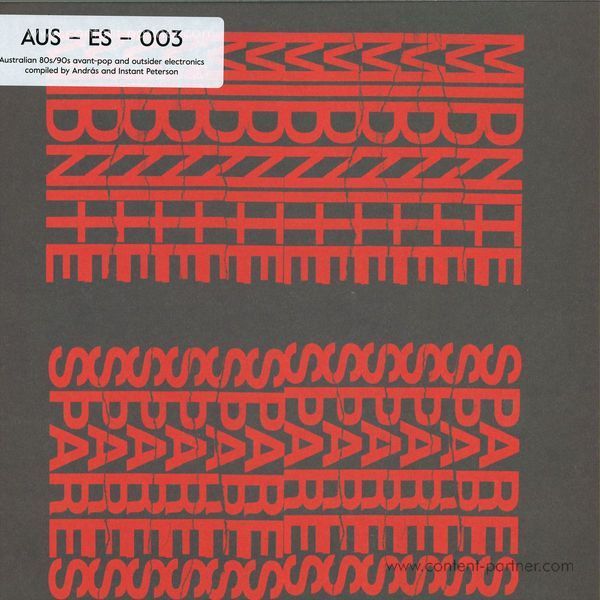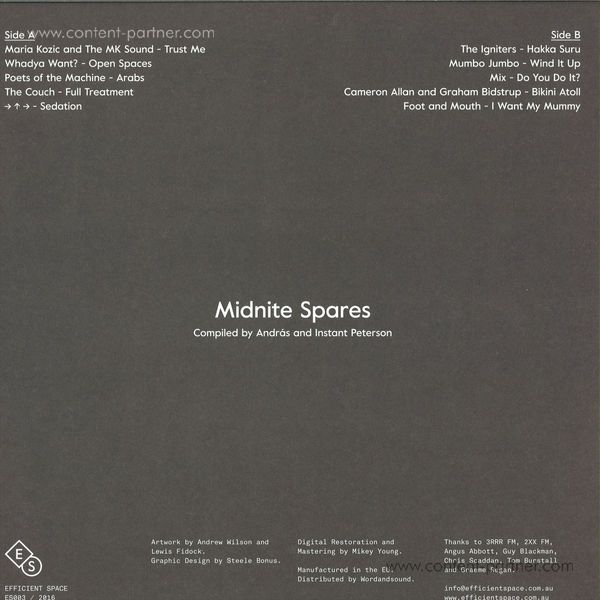 Midnite Spares, Compiled By Andros And Instant Pet
Um den Artikel zu bestellen bitte dem Warenkorb hinzufügen und zur Kasse gehen.
1.
Maria Kocic And The Mk Sound - Trust Me
---
2.
Whadya Want - Open Spaces
---
3.
Poets Of The Machine - Arabs
---
4.
The Couch - Full Treatment
---
6.
The Igniters - Hakka Suru
---
7.
Mumbo Jumbo - Wind It Up
---
9.
Cameron Allen And Graham Bidstrup - Bikini Atoll
---
10.
Foot And Mouth - I Want My Mummy On Midnite Spares
---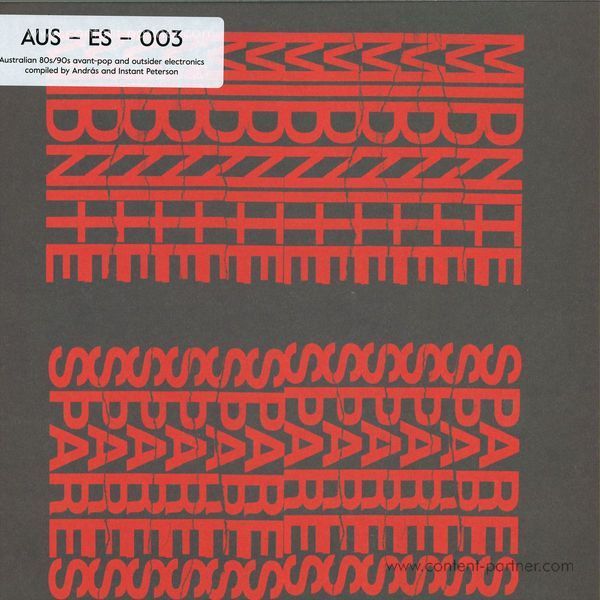 Beschreibung
Australian music devotees András and Instant Peterson hold a candle to overlooked avant-pop and electronic works by antipodean artists and outsiders working through the 80s and 90s. Through co-presenting weekly radio show Strange Holiday, the duo slowly upturned their locale for inspiration - archives, country bookstores, private collections and convenience stores, searching for a place to anchor their own identities in the oceans of the island continent. The 10 tracks acknowledge a minor history, passed on via a network of friends, friends of friends, the libraries of radio station 3RRR and more often than not, the artists themselves. Renowned mixed media artist Maria Kozic enters with the mysterious downbeat of Trust Me, her husband Philip Brophy responsible for digital and analogue sonic construction. A recurring character in András and Instant Peterson's investigations, Brophy reappears with a score piece from his divisive feature film Salt, Saliva, Sperm and Sweat, recorded as (pronounced 'Tch Tch Tch"). Other links are thread under the surface. Melbourne inner north experimentalist David Chesworth explores his Australiana songcraft leading Whadya Want. The short lived project also featured Philip Jackson, whose husband-wife duo The Couch is restored from Fast Forward's dance issue - a pioneering cassette fanzine published by early-80s 3RRR personality Bruce Milne.