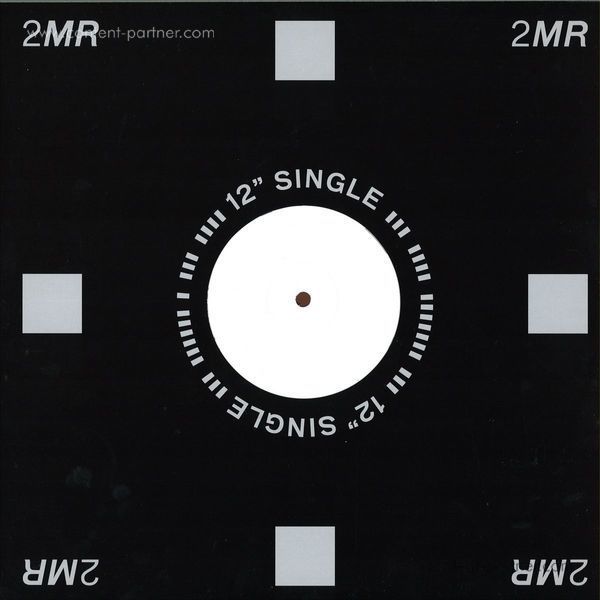 Feel The Rhythm
Genre:
Electro / Electronic
Um den Artikel zu bestellen bitte dem Warenkorb hinzufügen und zur Kasse gehen.
5.
Feel The Rhythm (Dark Room Mix)
---
Beschreibung
It's only been a few months since Earth Boys touched down with their debut EP on 1080p, Welcome 2 Earth. Their second release via 2MR, Feel The Rhythm, showcases their production skills, and features a deeper, all-encompassing groove that fills yours brain and moves your body. More than anything, Earth Boys' music is about having a good time. The duo is Julian from the Sisterjam collective in Brooklyn, and Michael Sherburn from ground-breaking New York techno live act DUST. Each track is constructed in a deep haze - vintage house, smooth jazz and breakbeats - and compiles moody vocals and analog gear to create their signature, tongue-in-cheek sound. While the first EP on 1080p delivered a range of upbeat melodies and catchy hooks, Feel The Rhythm explores a low-end, hypnotic vibe throughout all five tracks. The title track gets an internal re- work at the end, with Feel The Rhythm (Dark Room Mix)" evoking chill-inducing bass beats that nod back to some of Detroit's most influential underground moments. On the lighter side is You Were Mine," with uplifting syncopation, but still as thick and engaging as the heavier tunes on this EP.