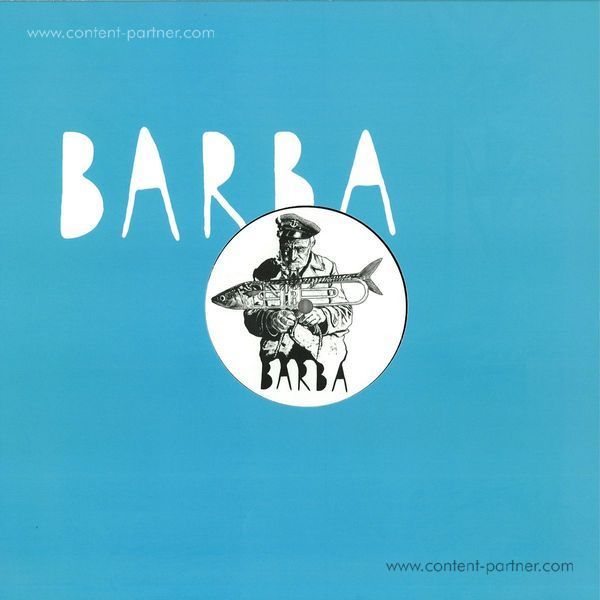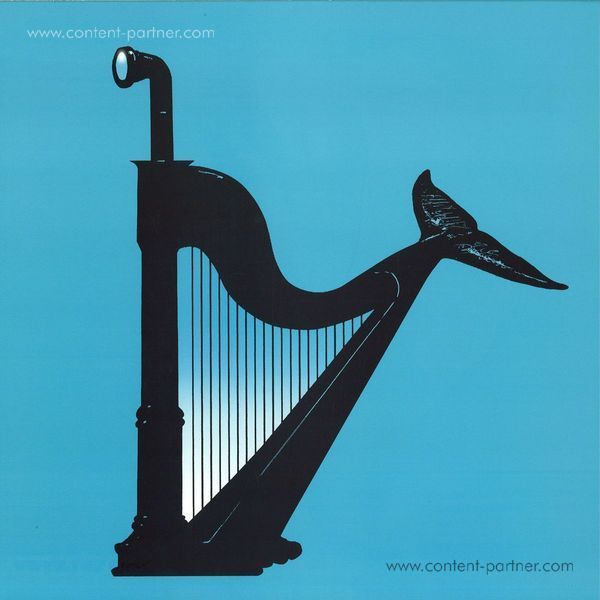 Um den Artikel zu bestellen bitte dem Warenkorb hinzufügen und zur Kasse gehen.
3.
You're Going To Sleep Forever
---
4.
Screaming Her Name (Terrence Dixon Remix)
---
5.
Screaming Her Name (Plural Remix)
---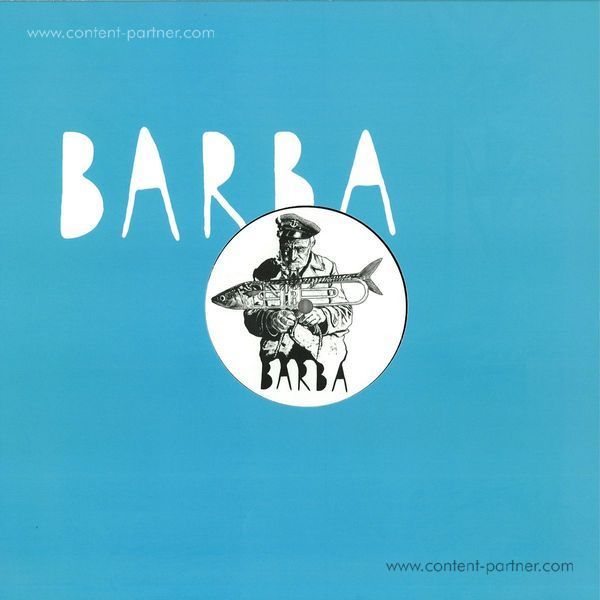 Beschreibung
FBK aka Kevin Kennedy is a hardworking man, be it battling computers and machines when producing music or when going out there and getting job done. In either case, one things is certain - theres no messin' around. He's also one half of 'The Fallen' a duo performing live, showcasing their love for banging darker industrial/wave inspired techno. His pal James Johnson aka Plural, artist with release on legendary Metroplex label last year, provided great remix on this latest EP by Kevin under his FBK moniker for Barba Records. All three original tracks are long building, big room, grooving stompers with a lot of emotions that would fit in various sets pretty much at any time. To keep things entirely 'D' footed, the legend, the man of weird, beautiful, unique and reduced techno world - Terrence Dixon rounds things up with his hypnotic re-interpretation of title track.