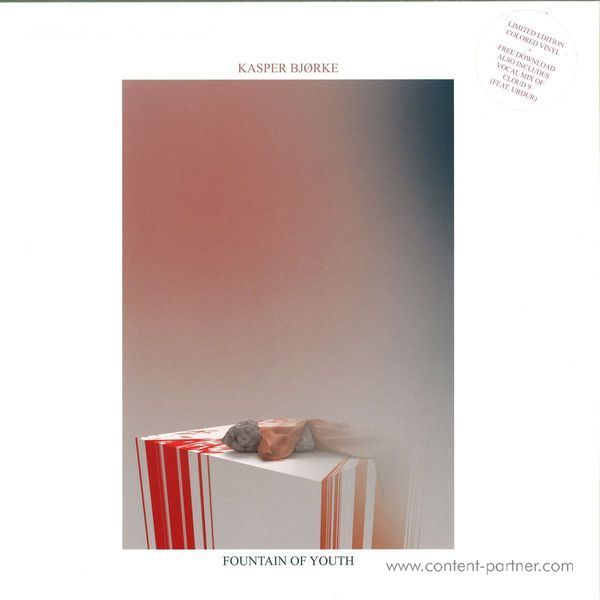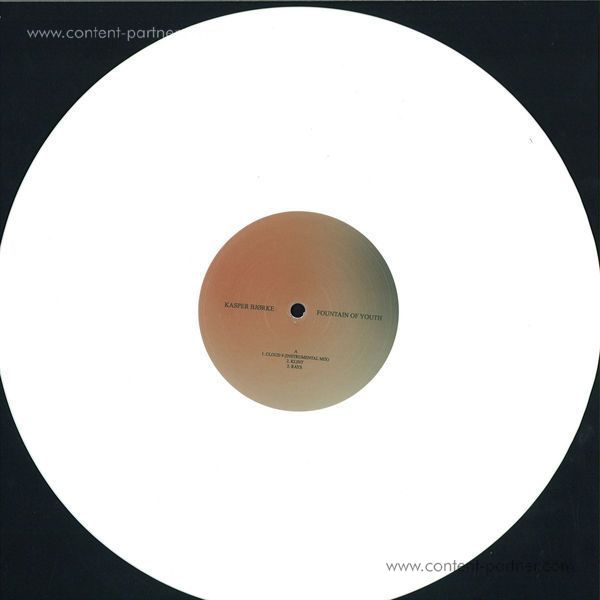 Um den Artikel zu bestellen bitte dem Warenkorb hinzufügen und zur Kasse gehen.
1.
Cloud 9 (Original Instrumental Mix)
---
4.
Zenith (Feat. Null & Void)
---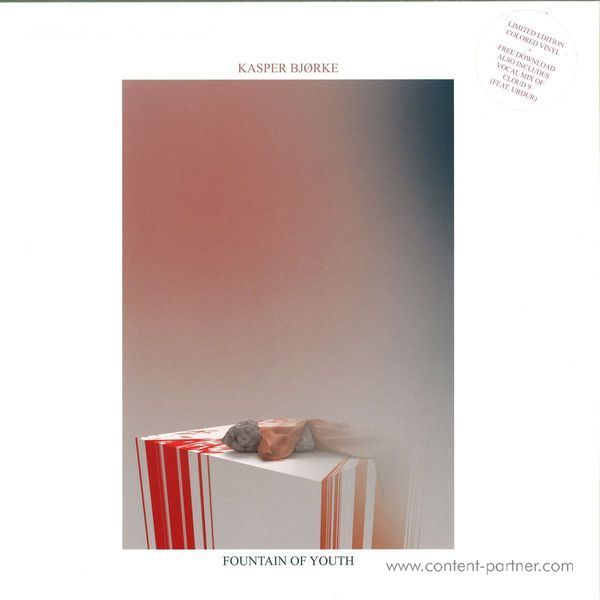 Beschreibung
Despite having deep roots within the club scene as a acclaimed producer, remixer and busy DJ, Kasper Bjørke has in the past years been focusing his own album productions on song oriented compositions, suitable for home listening rather than the dance floor. The DJs and ravers have been kept busy with remixes of his original versions - but for this new release, Kasper turns his own full attention to the business of making people move. 'Fountain of Youth' is a mini-LP drawing on Kaspers 15 years immersed in club culture and inspired by some of the genres he plays in his own DJ sets around the world, house, classic electro, post disco and techno. It's exceptionally executed, a masterclass in exquisite sound and production - and a innate knowledge of dance floor dynamics. 'Cloud 9' is the haunting and melancholic 808 breakbeat infused lead single (which features Urdur on the vocal version, known from the Icelandic collective GusGus) - an intoxicating 90s vocal house music tribute, that will surely both provide euphoric moments on the club floors and warm the hearts of radio audiences alike. Cloud 9 is released accompanied by luminary remixes from Gerd Janson (Running Back), Marvin & Guy (Hivern Discs) and Weval (Kompakt). 'Klint' is a throbbing and fun jam that conjures up memories of post disco and itchy italo. 'Rays' draws on a dreamy, descending synth theme, 808 patterns and a thick, punchy low end. 'Zenith (feat. Null & Void)' with its distinct, distorted and glitchy modular synth anthem, is a perfect afterburner for the later hours or in that 2 am party transition phase. 'Köln' has Kasper showing his deep love for the German techno capital, with a trippy percussive groove that builds into a futuristic ride topped by a simple, synthetic string theme.