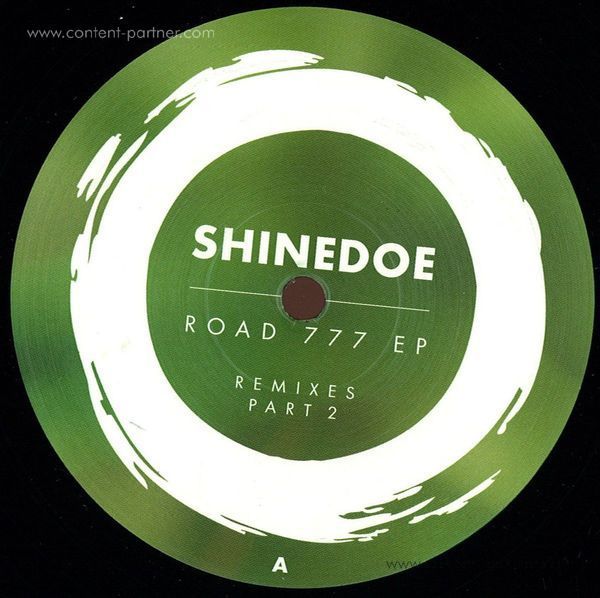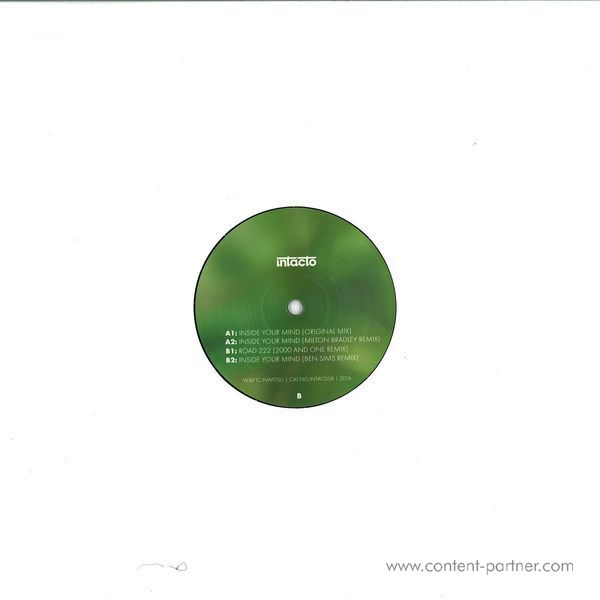 2.
Inside Your Mind (Milton Bradley Remix)
---
3.
Road 222 (2000 And One Remix)
---
4.
Inside Your Mind (Ben Sims Remix)
---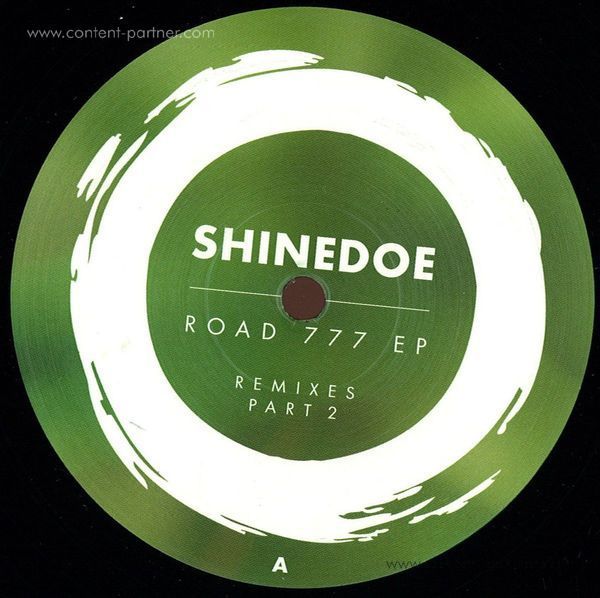 Beschreibung
Intacto Records' co-owner SHINEDOE is back for our 57th
vinyl strike with a strong remix pack of Road 777 EP

SHINEDOE's unique vision of electronic dance music, combined with her talent, dynamism and pioneering spirit have acted as a springboard, propelling her to the forefront of house and techno global club scenes. Internationally recognised for her personal fusion of sounds and genres to create warm funky grooves and always full of surprises.

After the success of Shinedoe's latest release Road 777 EP' on Intacto Records, she has invited an impressive line up of producers to reshape her Road 777' track.

Part 1 features 2 remix versions by Ben Sims, the techno veteran with over 20 years of experience under his belt and known for his energetic mixing skills with his own distinctive blend of tough funk and hardgrooves. Indubitably his productions are marked with exactly this signature style and vision which can be heard on both remixes. On the flipside Daniel Stefanik known for his impresssive releases on Cocoon, worked his own magic blending funk combined with trippy dub vibes into the mix.