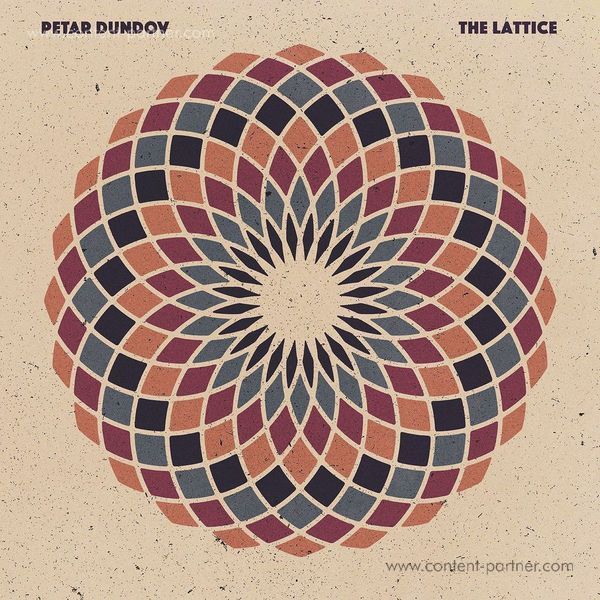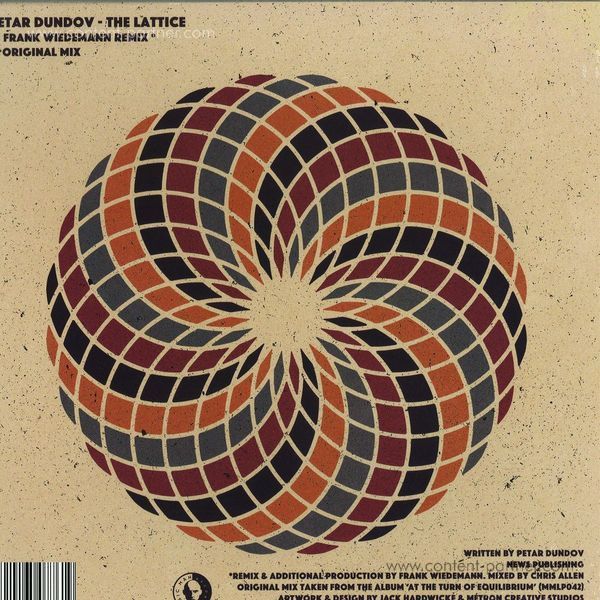 The Lattice (incl. Frank Wiedemann Rmx)
Um den Artikel zu bestellen bitte dem Warenkorb hinzufügen und zur Kasse gehen.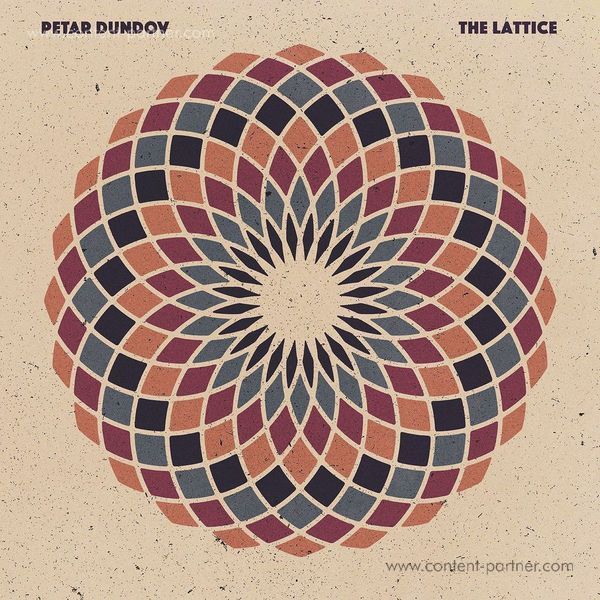 Beschreibung
Frank Wiedemann from Âme and Howling fame is on remix duties for the first single from Petar's fourth Music Man album 'At The Turn Of Equilibrium'. Summer 2016, this is your soundtrack.

On June 17th 2016 Croatia's esteemed DJ/producer Petar Dundov is set to release his brand new single entitled 'The Lattice', featuring a stunning remix from Frank Wiedemann (†me and The Howling), via Belgium's Music Man Records.

'The Lattice' is the first single taken from Dundov's recently acclaimed fifth album 'At The Turn of Equilibrium' and delivers an enchanting 10-minute hypnotic journey full of captivating intertwined melodies accompanied by smooth slow-burning beats.

"The idea for 'The Lattice' came into existence when I played a simple downward chord progression while experimenting with different rising and falling melodic patterns. This phenomenon - where harmony is reinforcing melody and vice versa - gave me the idea for the song title," says Dundov.

Alongside the pioneering Croatian's original, Germany's †me and Howling famed DJ/producer Frank Wiedemann steps up to take care of remix duties, adding his own unique style to deliver a fascinating club-ready framework that complements the original's lush melodies brilliantly.