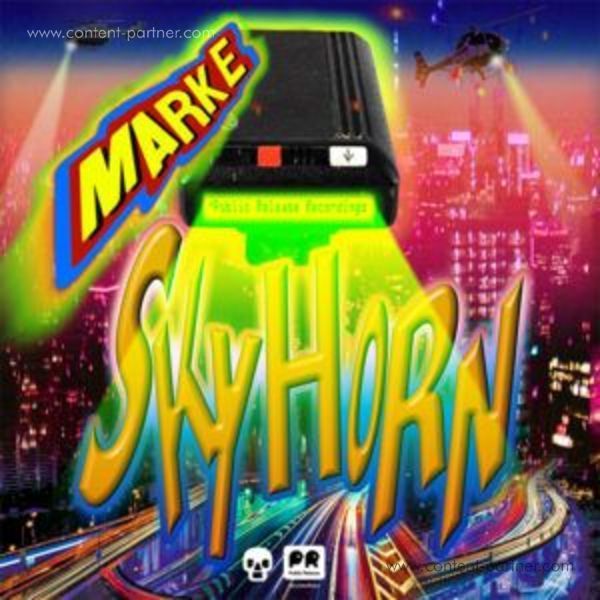 Sky Horn (Happy Family & Museum of Love Rmx)
Um den Artikel zu bestellen bitte dem Warenkorb hinzufügen und zur Kasse gehen.
2.
Sky Horn (Happy Family Remix)
---
4.
Midnight Equatic (Museum Of Love Remix)
---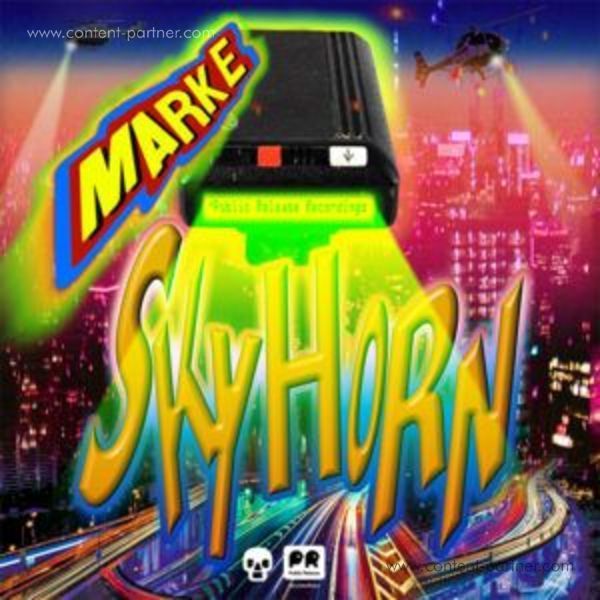 Beschreibung
The last of Public Release's single-digit records is the first from the British West Midlands' most famous DJ and producer, Mark E. This shouldn't come as a surprise. If anything, the fact it didn't happen earlier should; Mark appeared as a remixer on Jeffrey Brodsky's 2014 Public Release EP, which has earned him the status of esteemed member of the outfit's inner circle and prime candidate for an extended play of his own.
That little bit of context behind us, let's move on to the actual music that's been pressed to Sky Horn. The 12" kicks off with the titular track, an abrasive number built around a meaty, sawtoothed synth line that sits snugly atop a hypnotic beat. Happy Family's remix-Happy Family, for the uninitiated, is Eric Duncan and Justin Van Der Volgen-is a more psychedelic reimagining of the original cut that'll knock you into an exhilarating stupor. Speedy and demented, it's an explosive, tantalizing cap to the first record.
The second begins with "Midnight Equatic," a tense yet propulsive number that's somehow paranoid industrial, tropical disco, and prototypical synthwave all at once. The duo comprised of Dennis McNany and LCD Soundsystem's Pat Mahoney, Museum of Love, wrap the four-tracker with their remix of the song, which zeroes in on the electro component so elemental to the original and runs with it, taking it into Depeche Mode Violator territories-before making a sharp left turn and exploring the wild sounds of the early 90s UK rave scene. A final hoorah for the party that is this record.