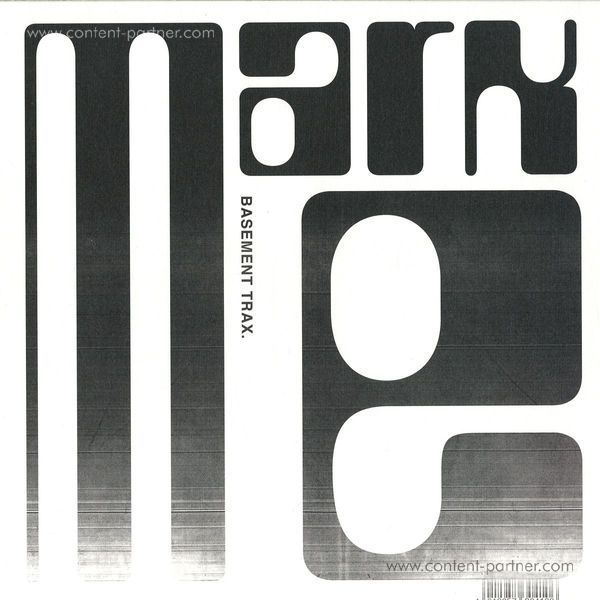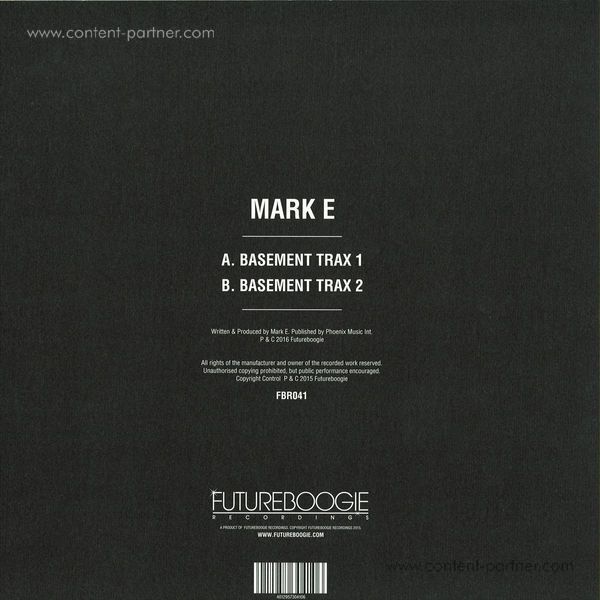 Um den Artikel zu bestellen bitte dem Warenkorb hinzufügen und zur Kasse gehen.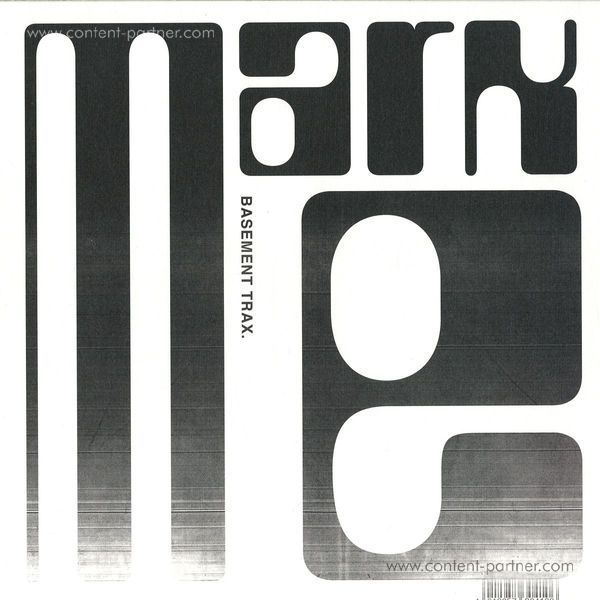 Beschreibung
Mark E last delivered on Futureboogie back in November 2014, so it's a welcome return to the label for the Birmingham based DJ & producer. With his Merc imprint running on full steam, and previous releases on revered labels like Spectral Sound and Running Back, Mark is becoming an ever dependent exponent of the real and raw house music vibe, and no more so than on the Basement Trax EP. Basement Trax 1, distorted synths wander over a low-slung beat, the marching hi-hats and filter work are tweaked to perfection. It's a track of basic elements, but done so well, the arrangement building steadily and bags of warmth and soul deep at the heart of this track. The gnarly bass and classic string sounds of Basement Trax 2 make an ideal companion piece to the A side. Delivered in the finest wild-pitch tradition, the raw sounding production packs a punch as the stomping drums and repetitive keys ramp up the heat for a real blazer of an
underground club cut. Two quality cuts served up for you here...