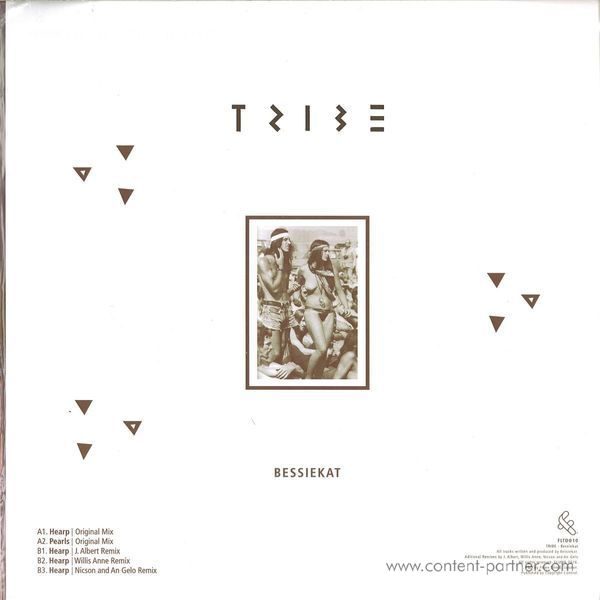 3.
Hearp - (J Albert Remix)
---
4.
Hearp - (Willis Anne Remix)
---
5.
Pearls - (Nicson And An Gelo Remix)
---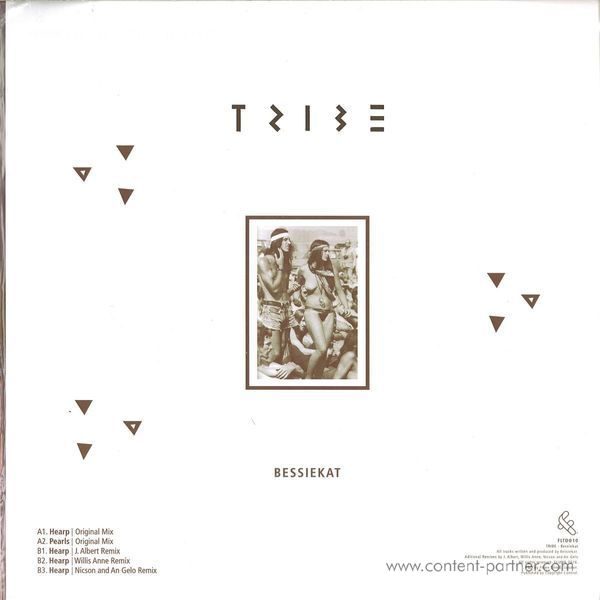 Beschreibung
The latest signing to Flumo is Bessiekat. Brewed in districts and clubs of Moscow, with a label of his own, Isaiah Tapes, he delivers a strong rhythm with harmonic dispositions, all painted with industrially laced colours of the hardware he uses to create the following pieces.
The two originals Hearp and Pearls share a commonality in developing vivid landscapes of overlapping analogue sonic expositions.
However, they differ in the way that the former warms you up and brings you more attentively to the speaker, while the latter throws you back on the deep, dark, early morning dancefloor.
The B-side of the record presents three different experimentations using the same colours to paint a different picture. J Albert provides a progressively monotonic remix, one that successfully develops a swinging analogue feel with lots of detail where you begin to hear the interplay of the highs and the lows. The overlapping patches of sound make the melody an emotional part of the track.
Willis Anne turns the tables around an exposing the intricacies of the rhythm, he focuses on fusing the melodies and harmonies for a wider scope of sound.....
Nicson and An Gelo's remix is disintegrated further, creating a sense of space that is eventually filled with new sounds, suggesting a thematic return to the sound of original mixes...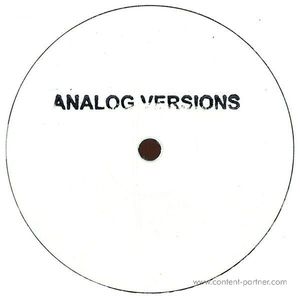 Techno
Bessiekat
Analog Versions
9,15 €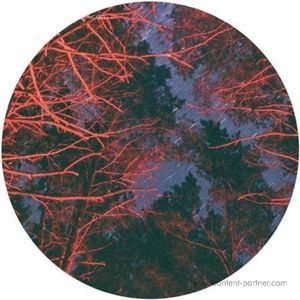 House
Bessiekat
First Second Label
11,39 €