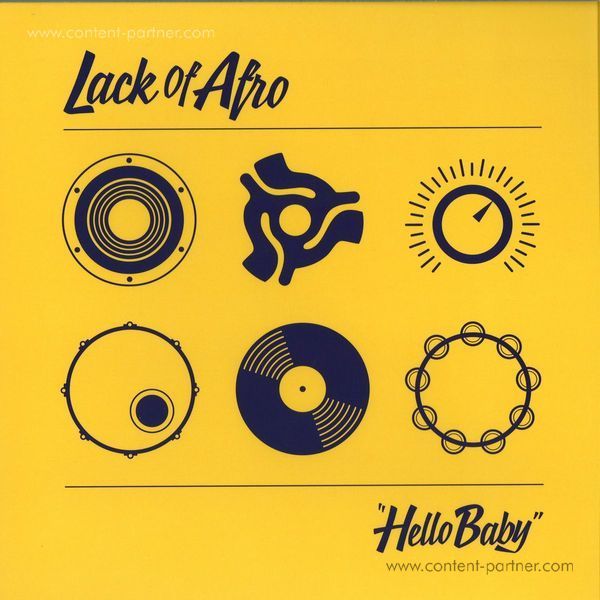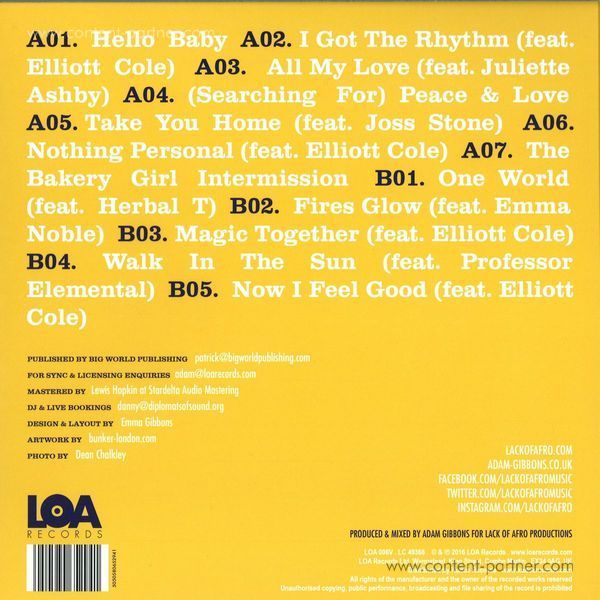 Um den Artikel zu bestellen bitte dem Warenkorb hinzufügen und zur Kasse gehen.
2.
I Got The Rhythm (Feat. Elliott Cole)
---
3.
All My Love (Feat. Juliette Ashby)
---
4.
(Searching For) Peace & Love
---
5.
Take You Home (Feat. Joss Stone)
---
6.
Nothing Personal (Feat. Elliott Cole)
---
7.
The Bakery Girl Intermission
---
8.
One World (Feat. Herbal T)
---
9.
Fires Glow (Feat. Emma Noble)
---
10.
Magic Together (Feat. Elliott Cole)
---
11.
Walk In The Sun (Feat. Professor Elemental)
---
12.
Now I Feel Good (Feat. Elliott Cole)
---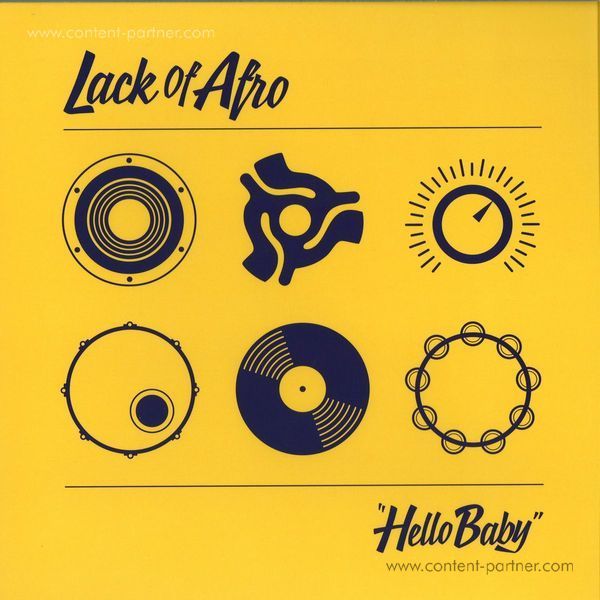 Beschreibung
Multi-instrumentalist, composer, producer and DJ, Adam Gibbons (aka Lack of Afro) is back in considerable style with 'Hello Baby' - his fifth studio record and the first Lack of Afro album to be released on his own LOA Records imprint.

Described as 'always having a knack for finding great vocal collaborations', he has raised the bar again here! Featuring a stellar cast of guest vocalists including Grammy-award winner Joss Stone, steam-punk legend Professor Elemental & arguably the most talented young soul singer in the UK today in Elliott Cole, 'Hello Baby' is a genre-bending colossus of an album that is packed full of Adam's trademark multi-instrumental goodness, heavy drums, percussion-packed production, and ear for a good tune. Also featured on the record is soul singer Juliette Ashby (who featured heavily in the recent Oscar-winning 'Amy' documentary) - Californian rapper, regular Lack of Afro collaborator (and one half of The Damn Straights) Herbal T, and rising star of the northern soul / mod scene, dancer, model & vocalist Emma Noble.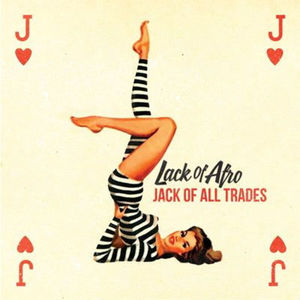 Soul
Lack Of Afro
LOA Records
23,99 €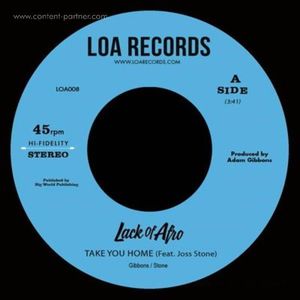 Soul
Lack Of Afro (Feat. Joss Stone & Emma Noble)
LOA Records
8,45 €