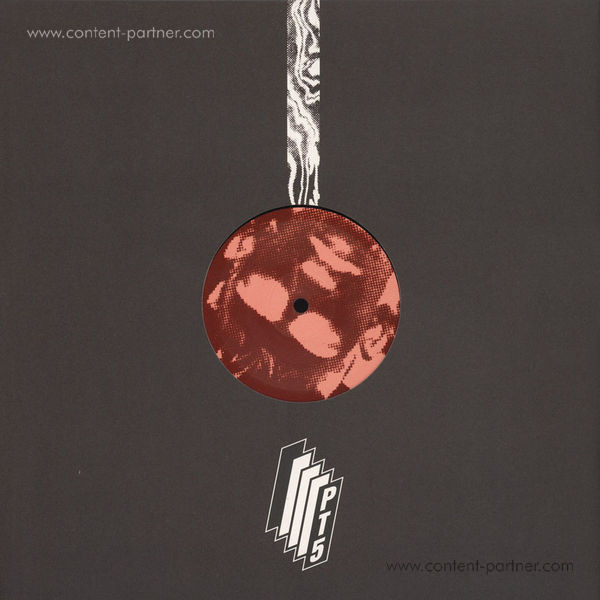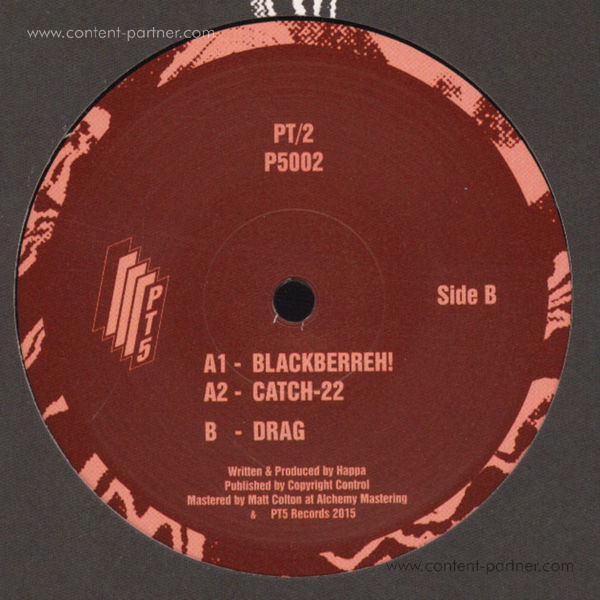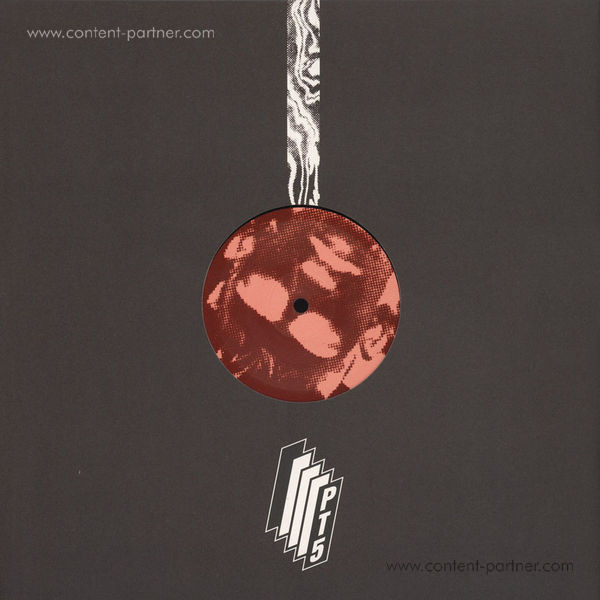 Beschreibung
Fresh from the success of last years critically acclaimed PT 1 EP, Leeds-born Samir Alikhanizadeh aka Happa, is gearing up for the hotly anticipated release of PT 2, a 3 track EP and the second in a series of releases on his own label PT 5.

Having first drawn attention with his tumbling remix of the Four Tet track Jupiters, it wasn't long before he was heralded by the likes of Radio 1's Mary Anne Hobbs, James Blake, Zed Bias and Skream, to name a few. Happa's love for electronic sounds is no more evident than on his latest offering; surging ahead at a faster pace than PT 1, with nods to EBM and industrial along the way. Opening track Blackberreh! marks a sideways move away from its predecessors. With spikey glitches, pitch-bending beats and extra melodic attention paid, the track plays out across a dark soundscape, creating an all-embracing big room noise. Catch-22 takes things further with abrasive beats and aphotic vocals giving it a brutal, industrial quality, and acts as the perfect showcase for Happa's wayward electronic tastes. Closing out the EP is Drag, a juggernaut of refracted beats, displaying admirable depth and a real techno assault.

If PT 1 was the product of a young artist refining his sound, PT 2 is the bass-heavy, hypnotic call to arms of an artist with enough raw talent and perseverance to create something truly astounding.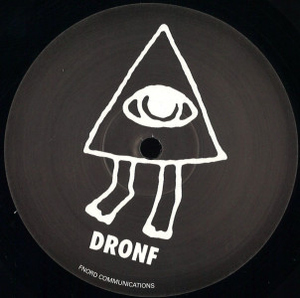 Techno
Happa
Fnord Communications
9,65 €
House
Happa
Boomkat Editions
15,99 €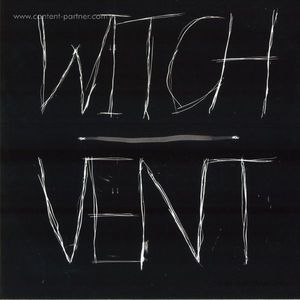 8,59 €