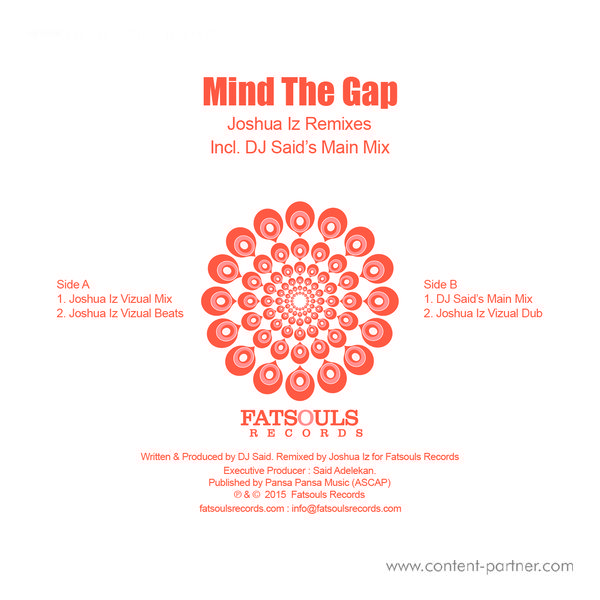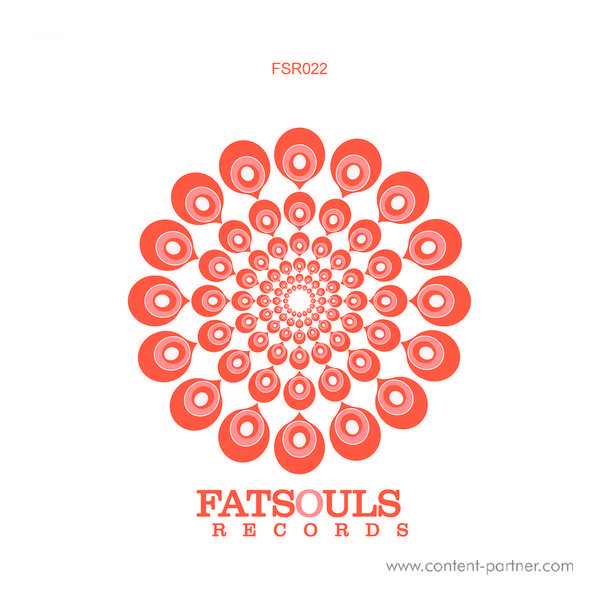 Mind the Gap (Joshua Iz Remixes)
3.
Joshua Iz Vizual Beats
---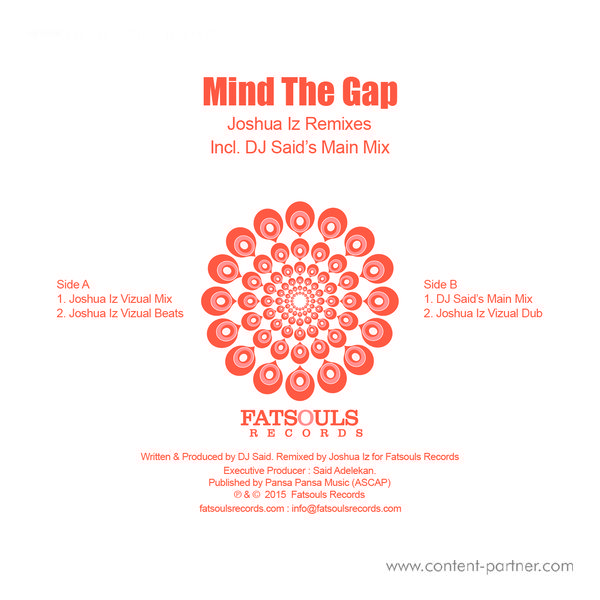 Beschreibung
the worldwide house music scene for well over two decades spinning regularly at prestigious clubs such as Rex in Paris, Fabric in London and Sub Club in Glasgow to name a few over his illustrious career. DJ IZ now makes his Fatsouls Records debut with heavy new remixes of the track "Mind The Gap"-originally released on the highly acclaimed and well charted "Treasures of Twilight Compilation" (Fatsouls Records) compiled by label founder DJ Said. The new remixes take us beyond the funky Afro electro beats of the original track and bring into the forefront DJ Iz's deep soulful baseline driven house style into the mix. DJ IZ tweaks, polishes and refines the minimal Afro electro effects layered throughout the entire track to keep the vibe in check. "Mind The Gap" takes you on a journey from Detroit to Nigeria channeling the soul of Fela.