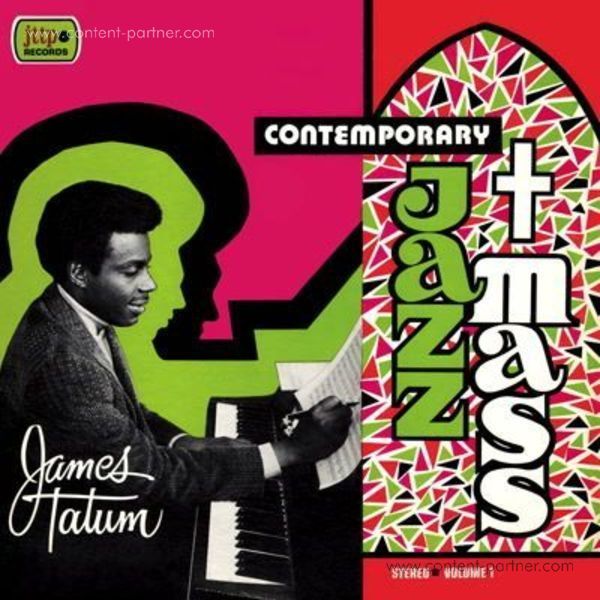 Contemporary Jazz Mass (LP+MP3)
Um den Artikel zu bestellen bitte dem Warenkorb hinzufügen und zur Kasse gehen.
1.
Introduction / Lord Have Mercy
---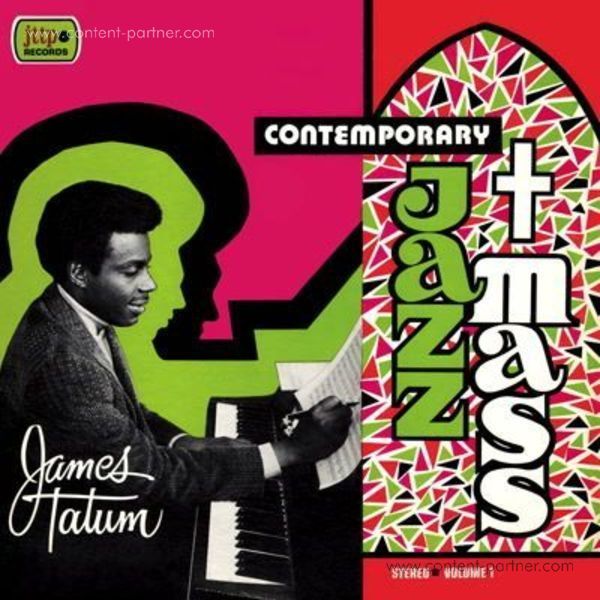 Beschreibung
A gem of independent Detroit jazz, reissued for the first time on Jazzman Records. James Tatum's stunning, spiritualised Contemporary Jazz Mass is one of the only true jazz masses ever released. Inspired by Duke Ellington's Sacred Concerts, Tatum's masterwork was recorded on its first ever performance at St Cecilia Church in Detroit, and released on his own private label in 1974. Professional music educator and jazz composer Tatum had been working as a teacher in Detroit, and in the long aftermath of the 1967 riots he had started to instruct local children music in St Cecilia's. The Church commissioned the mass in 1972, and Tatum put together an ensemble of singers from within the church, backed by his own trio and local jazz musicians.

Looking toward the great sacred works of Ellington, but with lyrics drawn straight from liturgy, the Contemporary Jazz Mass is a unique work of sanctified vocal jazz – nourishment for the spirit and soul, brought back to you by Jazzman Records!

Only 1000 vinyl LPs available, all numbered! Be quick!