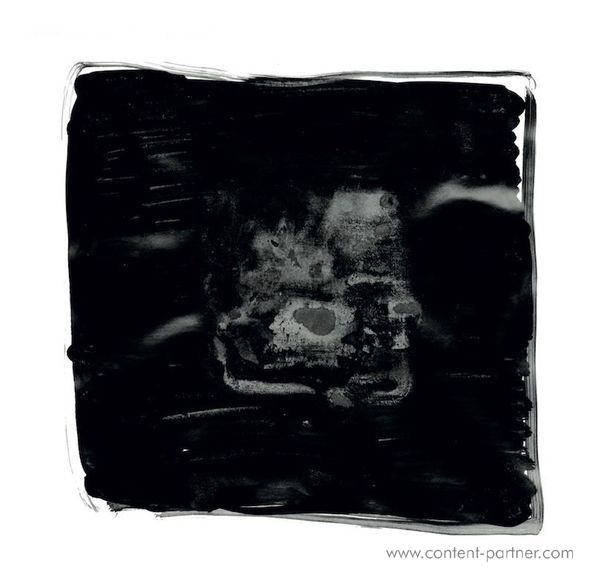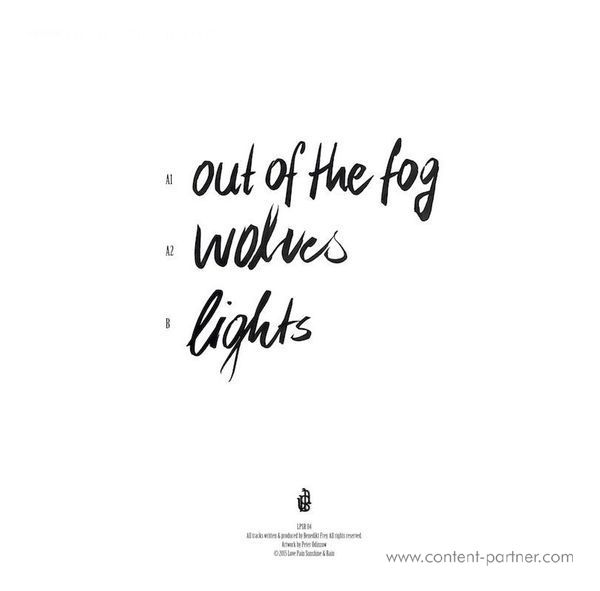 Um den Artikel zu bestellen bitte dem Warenkorb hinzufügen und zur Kasse gehen.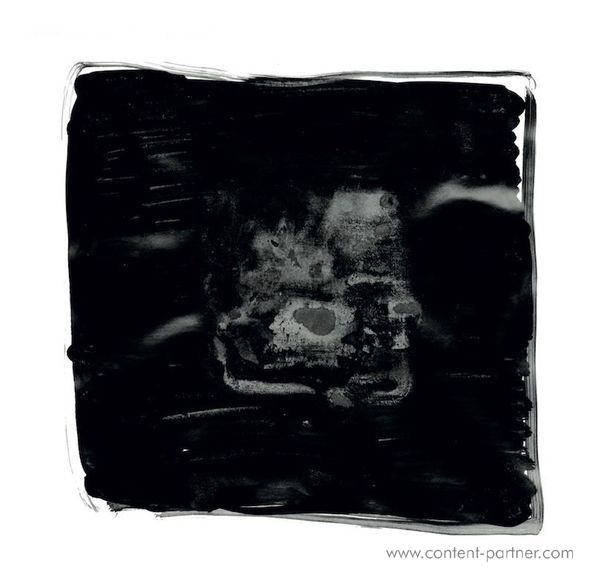 Beschreibung
Continuing a sublime run of form for the label, the fourth outing on the Lopasura imprint, is yet another classy trio of heady, analogue machine laden masterpieces. Opening up with Out of the Fog', the familiar acidic arpeggio and crisp hits we've grown to love from Benedikt Frey, dance unwittingly along before being opened up by long, cinematic pads drenching the track with an emotion and grandeur so synonymous with his music.
Complimenting the A side, the looming intent 'Wolves' adopts from the off evolves quickly into a driving, hypnotic and beautifully crafted piece that's a true heads down, eyes-shut techno battle weapon.
Rounding off the EP on the B side is the exceptional 'Lights'. An unsettling, caliginous whir of industrial drones balances the tribal, percussive elements almost depicting a lost ship crashing over the swells of the ocean as it clings on to futile hope of finding the lighthouse. It meanders and threatens before an incredible synth hook ebbs in and takes over momentarily, before calmly simmering as the storm passes. Never before has Love Pain Sunshine and Rain been more perfectly encompassed.