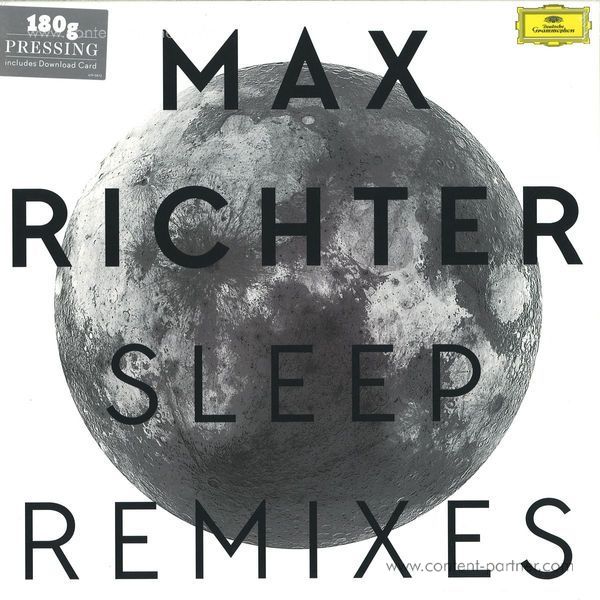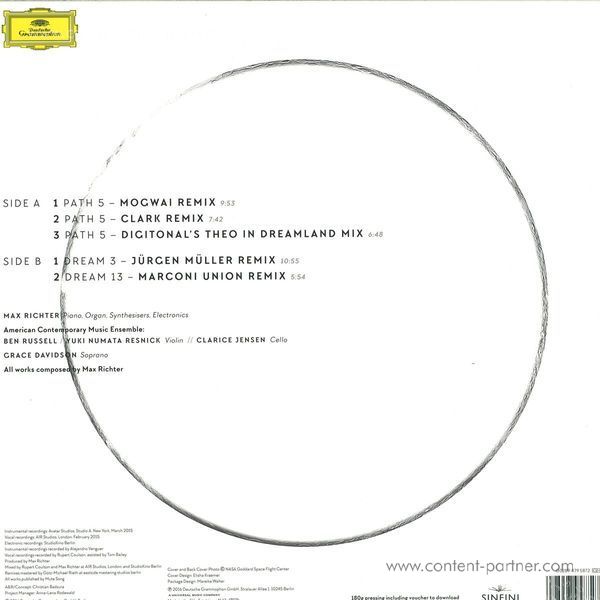 Sleep Remixes (path 5 / Dream 3 / Dream....
Genre:
Electro / Electronic
Um den Artikel zu bestellen bitte dem Warenkorb hinzufügen und zur Kasse gehen.
3.
Path 5 - Digitonal's Theo In Dreamland Mix
---
4.
Dream 3 - Jürgen Müller Remix
---
5.
Dream 13 - Marconi Union Remix
---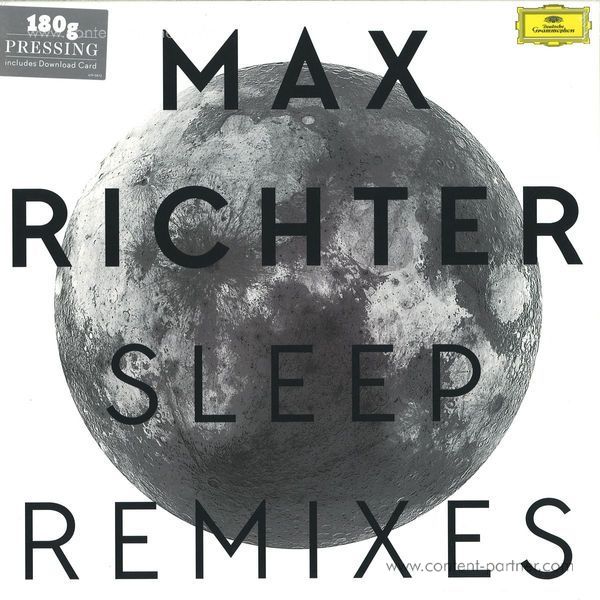 Beschreibung
Based on the worldwide success of Max Richter's groundbreaking eight-hour work SLEEP, his personal lullaby for a breathless world' - and the one-hour extraction from SLEEP, a series of remixes produced by a selection of well-known musicians and young artists. Vinyl release on March 4. (USA: March 25) The legendary Scottish post-rock band Mogwai, known for its special feel when remix of works by other artists, transforms Max Richter dreamy Path 5 in a darkly throbbing track, marked by snare drum and complemented by haunting guitar soundscapes and cool, arpeggiated synthesizer , In Remix Electronic Artist Clark (Warp Records) is from Max Richter Path 5 a sequence of three different, highly insistent musical scenes that send the listener on a heady trip - in Clarks words by Danny Elfman on Popol Vuh to Slint, merged in a planet of music.