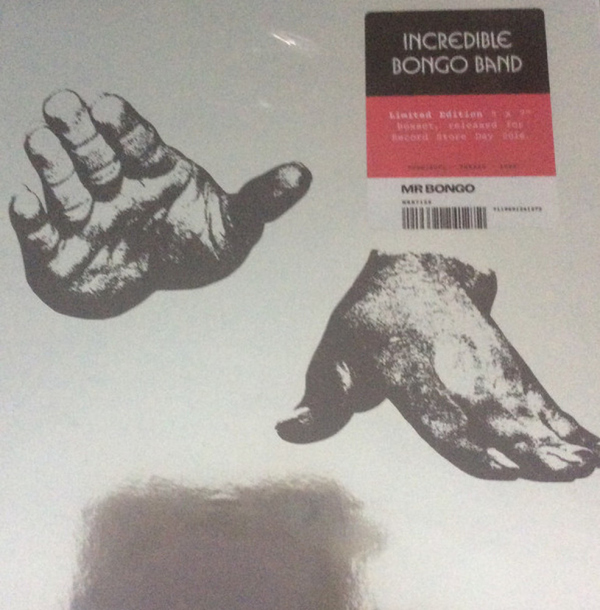 Incredible Bongo Band (5 x 7" Box Set)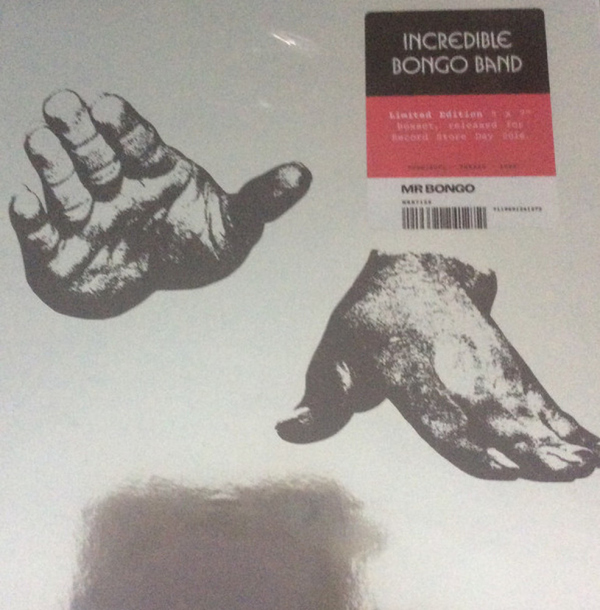 Beschreibung
Formed by MGM A&R man Michael Viner in 1972 to supplement the soundtrack to the virtually anonymous B-Movie flm The Thing With Two Heads, 'The IBB' went from a loose studio collectve to
an instrumental pop covers consortum, interpretng classics of the day in their own inimitable percus-sive fashion.
B-Movie soundtracks, The Beatles, drummers gone bad, Frank Zappa, Kool Herc... These albums have a remarkable story behind them which is detailed in the exclusive insert included in the boxset, writen by Angus Batey.
The IBB's cover of the 'Apache' track - originally made famous by The Shadows - has become simply legendary in the worlds of hip hop and dance music. The track was a staple of Kool Herc and Grand-master Flash in the 70s as they invented the art of Djing at Bronx block partes, leading to its logical status as one of the most sampled tracks of all tme and a hip hop and breakers anthem that has stood the test of tme. It is stll revered as THE break of all original breaks, with the rhythms of the LP it was frst found on helping to coin the term 'breakbeat'.
Apache has been sampled by Missy Elliot, Coldcut, Will Smith, Goldie, Jurassic 5, Moby, Run DMC, Sugarhill Gang, Beaste Boys and Massive Atack among many others.
Funk
Incredible Bongo Band
Mr Bongo
19,99 €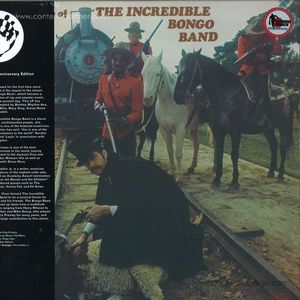 Funk
Incredible Bongo Band
Mr Bongo
19,99 €