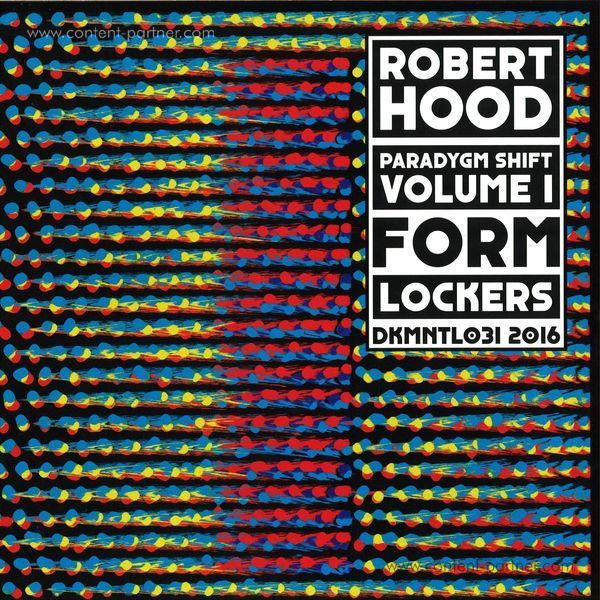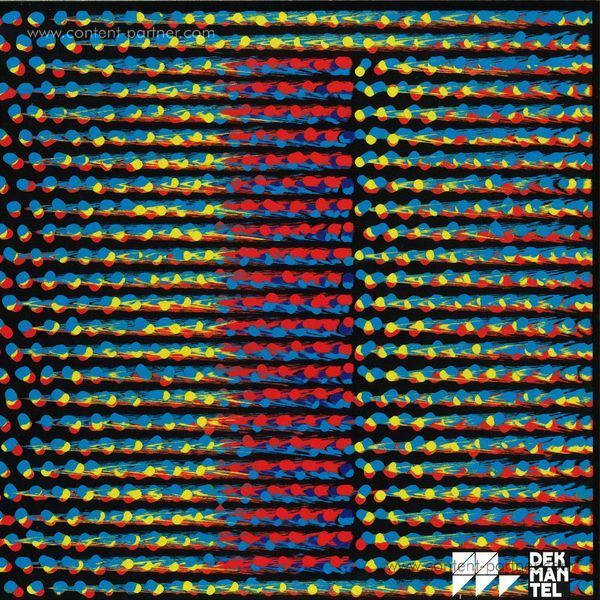 Um den Artikel zu bestellen bitte dem Warenkorb hinzufügen und zur Kasse gehen.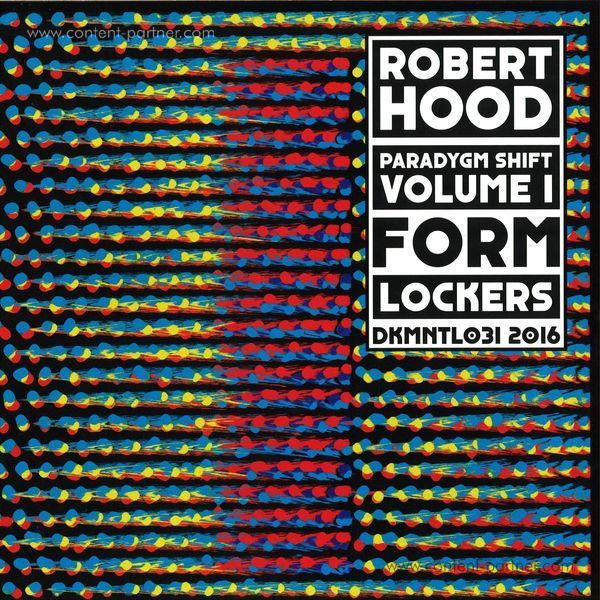 Beschreibung
Dekmantel is thrilled to announce an exciting new project by the impeccable Robert Hood. Over the course of three different EPs and an album, the Detroit legend presents Paradygm Shift. Hood: ''The idea behind Paradygm Shift is similar to a shift in our focus. We can become so complacent; we are so comfortable with our surroundings, I think this is the time for electronic music to find a new mindset.''

The Form Lockers EP kicks of the series with great anticipation. Two tracks that have 'Rob Hood' written all over it: minimalistic beasts, bursting from energy and meticulously crafted by the hand of a master producer. 'Form' slowly but surely creeps upon you, a slow starter, but in the end the techno funk-finesse will roar like a Detroit car engine. 'Lockers' follows a slightly more melodic path, keeping the momentum by delivering body shaking, pulsating techno, deep and timeless just the way we like it. It's a pleasure to present you these two killer slayers, and there's more to come.