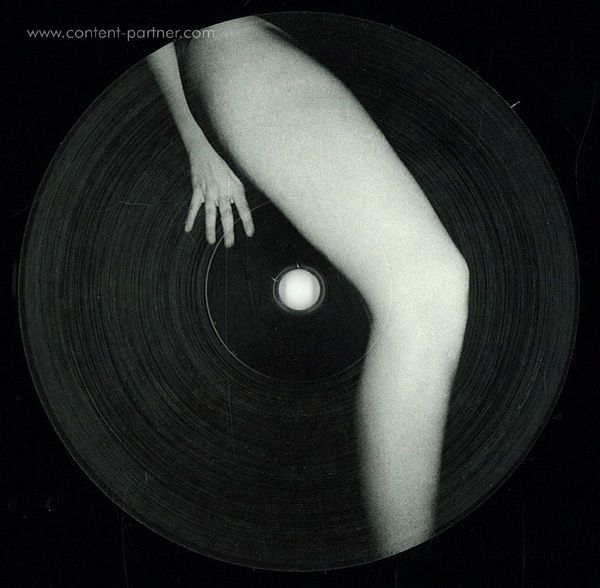 Um den Artikel zu bestellen bitte dem Warenkorb hinzufügen und zur Kasse gehen.
1.
Ebb - Alive (Julius Steinhoff Dub)
---
2.
Brynjolfur - M25 (Mihai Popoviciu Remix)
---
3.
Jacob Bellens - Polyester Skin (Tuff City Kids Remix)
---
4.
Lydmor & Bon Homme - Dream Of Fire (Johannes Brecht Remix)
---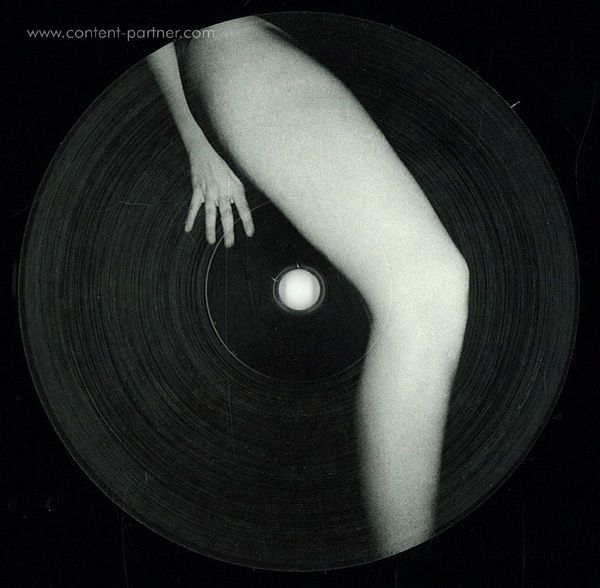 Beschreibung
Hamburg based hafendisko has been re-
sponsible for some incredible output over the
last few years, and are noted for their judici-
ous selection of remixers.
This vinyl only release confrms the fact -
a selection of four shimmering remixes of
hafendisko material including a new remix by
Smallville's Julius Steinhoff which is exclu-
sive to this vinyl release. His rework of 'Alive'
- a new track by hfn's highly rated Ebb - is a
sublime slice of deep emotional house music,
strings, keys and synths interplaying perfectly
with gentle vocals form the Swedish outft.
Brynjolfur's new track 'M25' already receives
brilliant feedback from those in the know, and
it's Mihai Popoviciu's remix that get the nod
here - crafted for the dance-foor but at the
same time deeply musical and moving.

Similarly, Jacob Bellens' 'Polyester Skin'
- taken from the upcoming correspondent
album - receives an outstanding remix treat-
ment by Tuff City Kids (aka Gerd Janson
and Phillip Lauer).
Lydmor & Bon Homme's 'Dream Of Fire'
with a remix by Johannes Brecht - also
features here - a subtle, affecting mix that is a
secret weapon for discerning dance-foors.