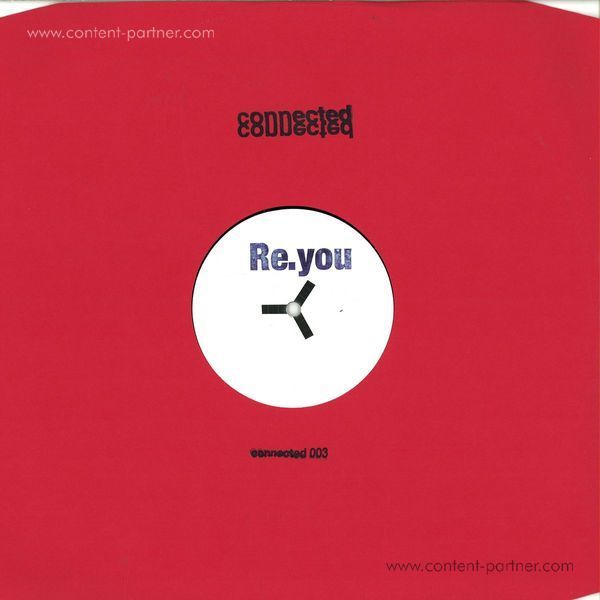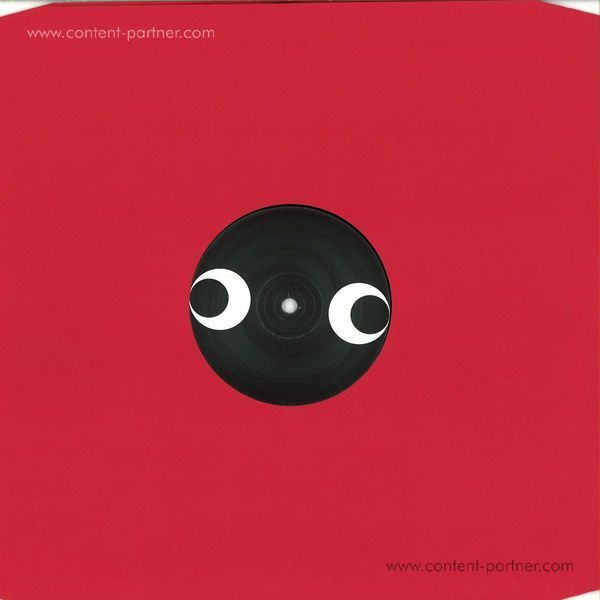 2.
Otherside (Exclusive Vinyl Only)
---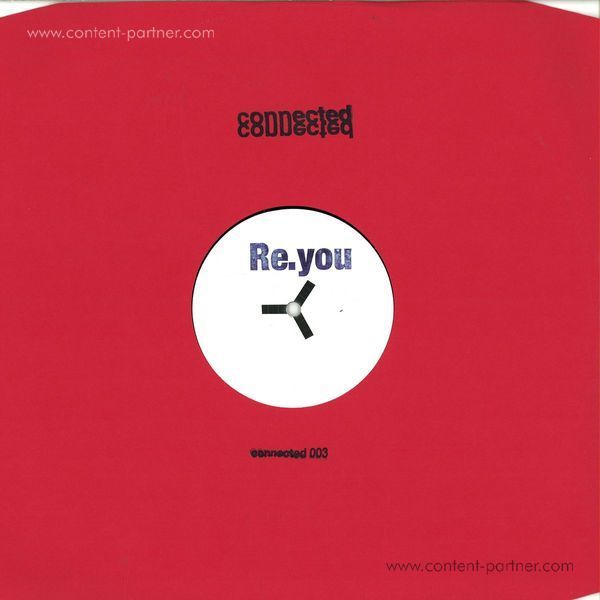 Beschreibung
Re.You needs no introduction, his sound now being instantly recognizable and over the last years he has worked ,recorded released or remixed artists and labels from Rampa Tiefschwarz David Mayer Terranova Rodriguez Jr &ME on Saved Records Souvenir Mobilee Keinemusik Kompakt Rebirth ...the list goes on.

Re.You's music is produced in a highly individual,organic and prolific style and continues to reach new highs with depth soul and energy NapLater : NapLater is a spellbound groove that is anchored to a hypnotic synth phrase coupled to an ever increasing drum arsenal with bird like rimshot nailing it down in case it rises into orbit and escapes us. This is a body and mind experience with the unexpected still showing its face.

Other Side (Exclusive Vinyl Only) Otherside shows Re.You's capacity to create space,adding a drum ride ,joined by a twisted bass cycle that makes a pulsing groove for him to pepper the landscape with staggered vocal slices and a blend of sonics from antique glass blowers to futuristic chemistry.

Body: If Re.You is to have a trademark sound ,it shows itself in his use of prominent keyboard themes, fired up on 'Body ,backed with a pensive dopey bass synthetic percussion and a strident groove, this is pure dancefloor, stripped back and upfront .This is a shocking release without having to shout about it.