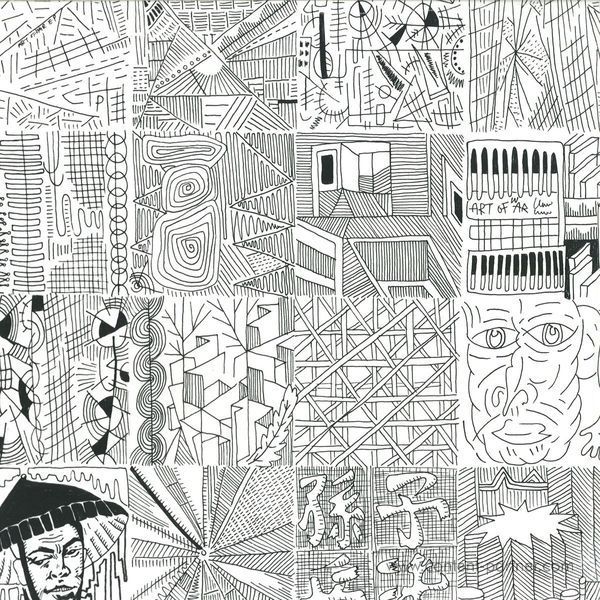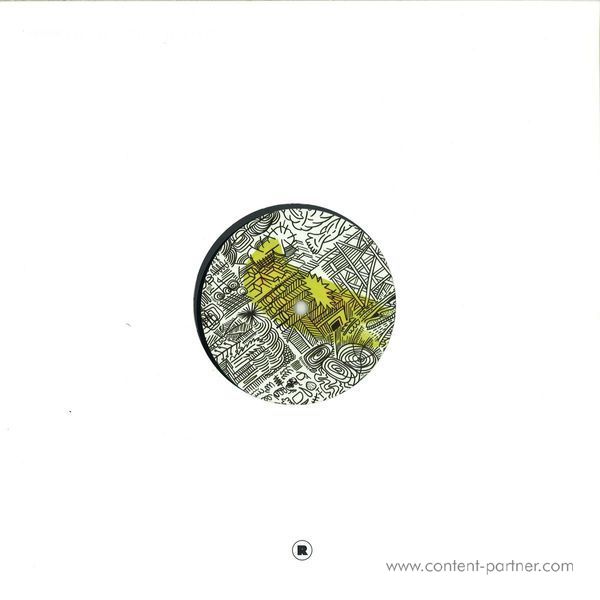 3.
When Round, They Go (Terekke Remix)
---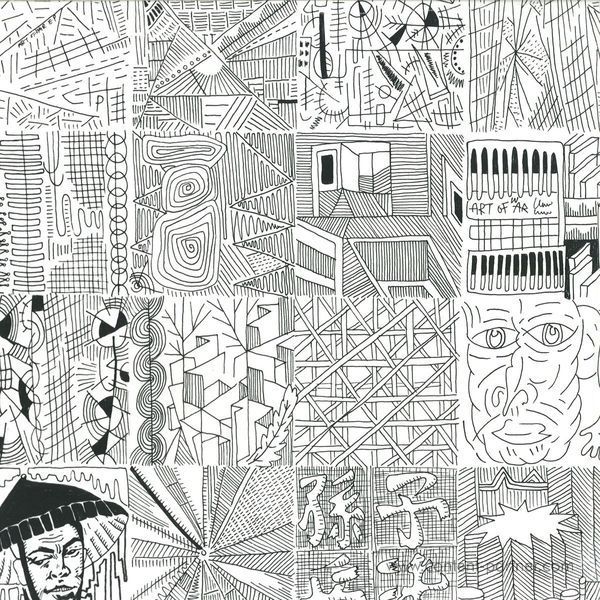 Beschreibung
Rekids begins 2016 with the launch of an exciting new talent. South Korea-born DJ and producer Peggy Gou has been honing her production skills since her days in London. Having moved to the UK capital at age 14, she began producing tracks at a prodigious rate while studying university, honing her sound and refining her skills with advice from some of the city's most renowned DJs and producers until she had crafted an initial selection that will form her debut EP, set for release Rekids in January 2016.

Now based in Berlin, Gou has drawn on her years of DJing to help shape a sound that draws on Detroit & NYC house, as well as the African rhythmic sensibility and boogie funk influences she shares with Early Sounds duo Nu Guinea, with whom she had piano lessons and sought production advice from as her music took shape. In addition to her work as a stylist and fashion producer, Gou has also drawn on her art & design abilities to create the EP artwork.

The Art of War 12" includes two original productions plus a remix from White Material's Galcher Lustwerk. The original mix of Troop centres on a funk bassline which propels its dream-like tropical groove, while Lustwerk's remix re-purposes the track as a Fred P-esque jazz-infused star-gazer. The EP's other original production, In Sum, again asserts Gou's talent for raw, propulsive rhythms and subtle melodies.