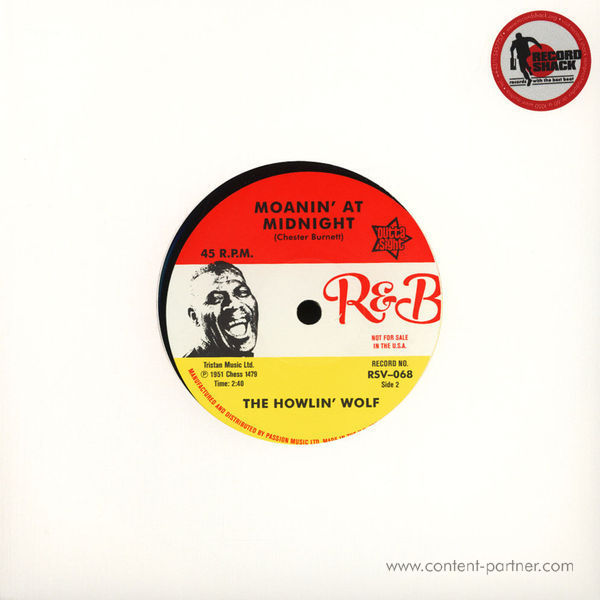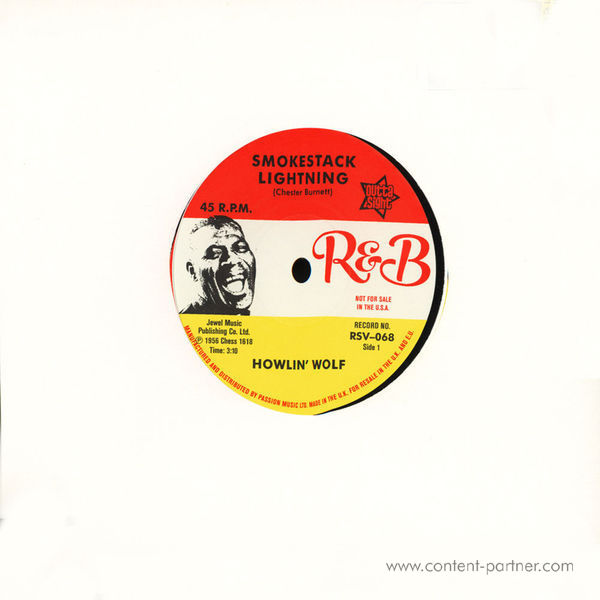 Smokestack Lightning / Moanin' At Midnight
Um den Artikel zu bestellen bitte dem Warenkorb hinzufügen und zur Kasse gehen.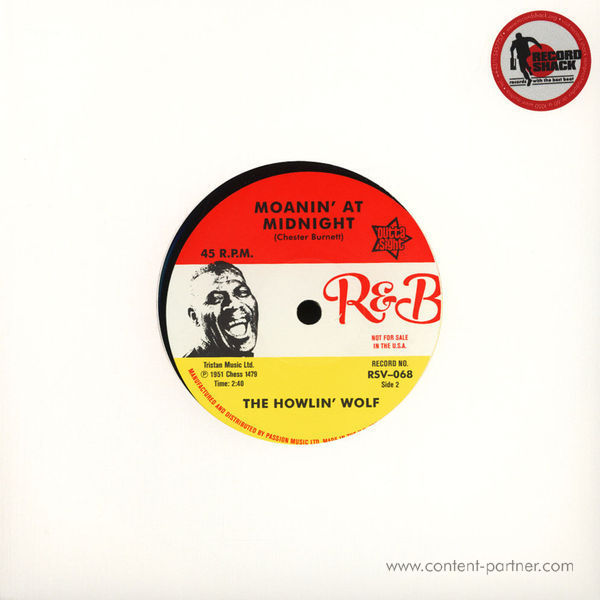 Beschreibung
HOWLIN' WOLF, aka Chester Arthur Burnett, was one of the giants of Chicago Blues, both in terms of his booming vocals and his physical stature. Both sides featured here were Billboard R&B hits and contributed to Rolling Stone magazine voting him number 51 in the 'Greatest Artists of All Time'. Wolf's debut solo 78 rpm single, 'Moanin' At Midnight', was released on both Chess and RPM in 1951 and became the title track to his debut 1958 LP. A mint copy of the LP will set you back over $1,000 today but the song is available here, remastered, along with the classic 'Smokestack Lightning' for under a tenner!