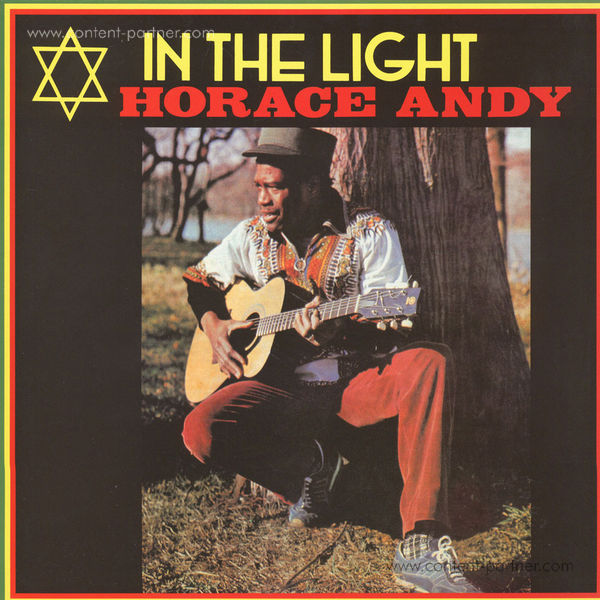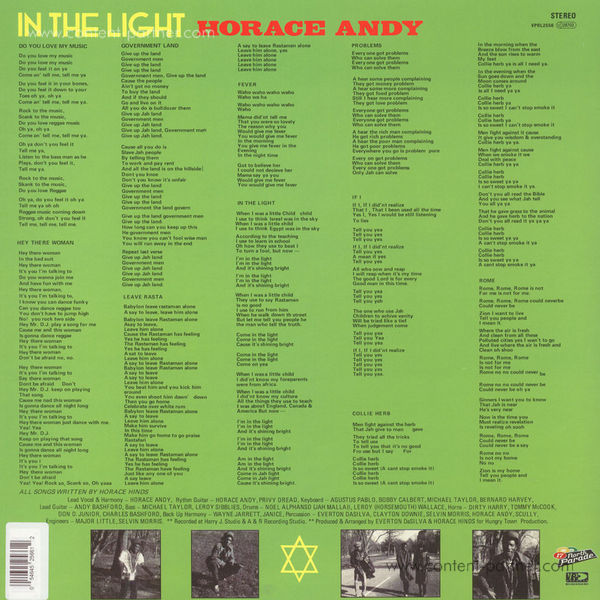 In The Light (Original Artwork Edition)
Um den Artikel zu bestellen bitte dem Warenkorb hinzufügen und zur Kasse gehen.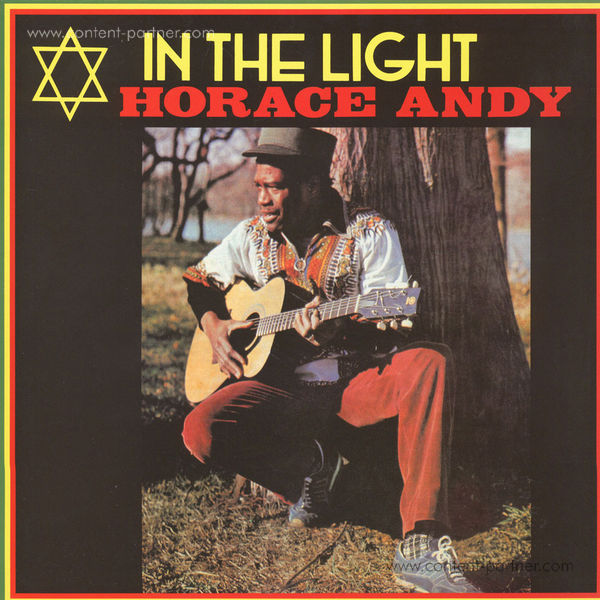 Beschreibung
Long awaited re-issue in the original sleeve of what many regard as Horace Andy's strongest testament, originally released in 1977 and given confirmed reggae album classic status by its 1995 Blood & Fire release. Horace Andy's profile already legendary in reggae circles, has been internationally raised by his work with Massive Attack and his continued live presence, "In The Light" captures him at the very top of his game.