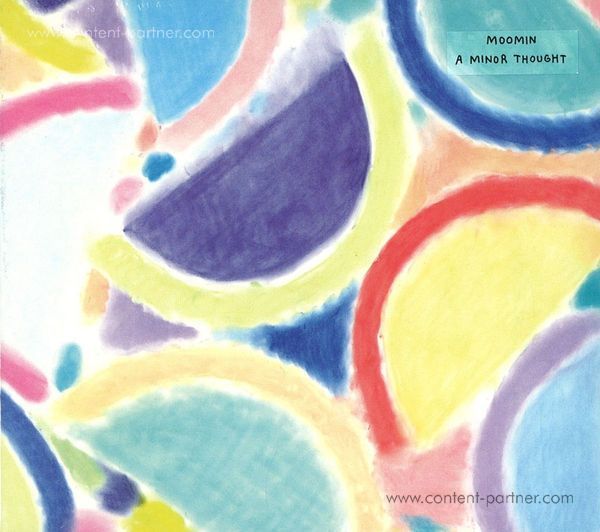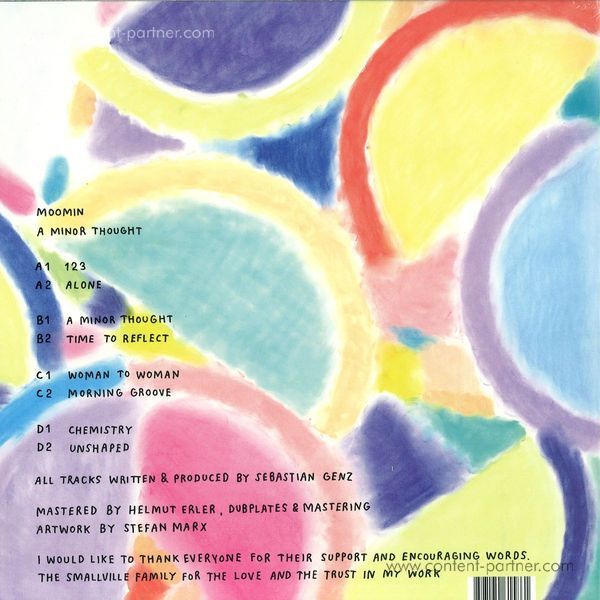 A Minor Thought (2LP)
Genre:
Electro / Electronic
Um den Artikel zu bestellen bitte dem Warenkorb hinzufügen und zur Kasse gehen.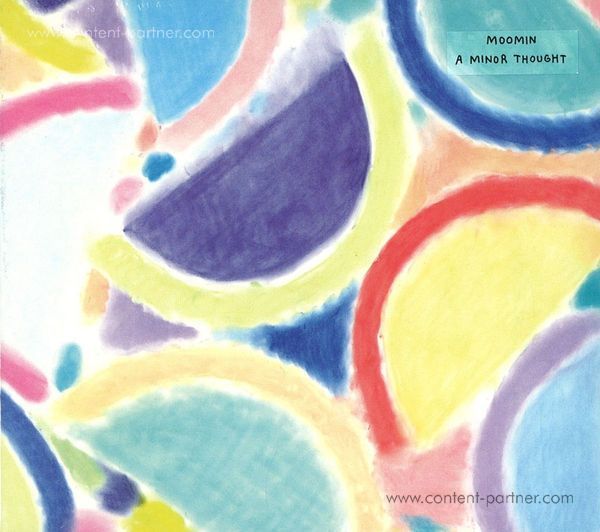 Beschreibung
The ocean- the infinity, the beauty, the colour, the sound: a truly seductive place. With the sound of ocean waves Smallville's beloved artist Moomin invites us to enter his second full length album A Minor Thought". A selection of wonderful tracks initiate some exciting house music moments at our favorite clubs, improved at Panorama Bar, Robert Johnson and of course the Golden Pudel among many others.. Engaged with a fantastic collection of analogue synths and drum machines, Moomin is always on a hunt of the most delicate samples. After his big first album The Story About You' and a number of beautiful works on his own imprint Closer", he was already back on Smallville's new little baby Fuck Reality' to deliver a 12 for the 2015 summertime. Of course Moomin was also part of the Smallville 10 years Compilation Smallville Ways' and delivered again for Smallville 46. Now he appears with another string of beauty- A Minor Thought. There will be a lovely fullcover artwork package with printed Inlays for the vinyl version by Smallville's one and only Stefan Marx.